2.4M skilled jobs feared to remain vacant
Posted on December 14, 2020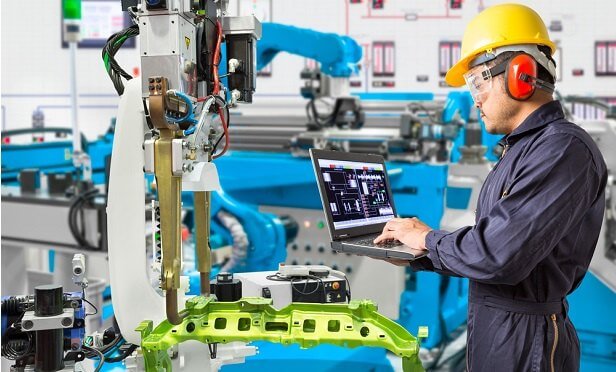 House Ways and Means Chair and Albay Rep. Joey Salceda pressed policymakers to implement reforms in training and education to meet the needs of new and emerging businesses, as 2.4 million skilled jobs may be left unfilled if there are no significant reforms in education and training of workers.
Salceda added that at least 20 million new and existing workers would have to be trained, retrained and retooled to keep the skilled worker supply-demand equilibrium.
In a statement, he warned that many jobs lost because of the COVID-19 pandemic "will not return simply because there will no longer be any need for them, even if businesses recover."
"We've all moved online. Expect painful permanent shrinkages in the low-skill service sector, and a drag in real wages due to the oversupply of unskilled work, unless we are willing to make meaningful policy changes now," Salceda said.