[24]7.ai to set up microsites in India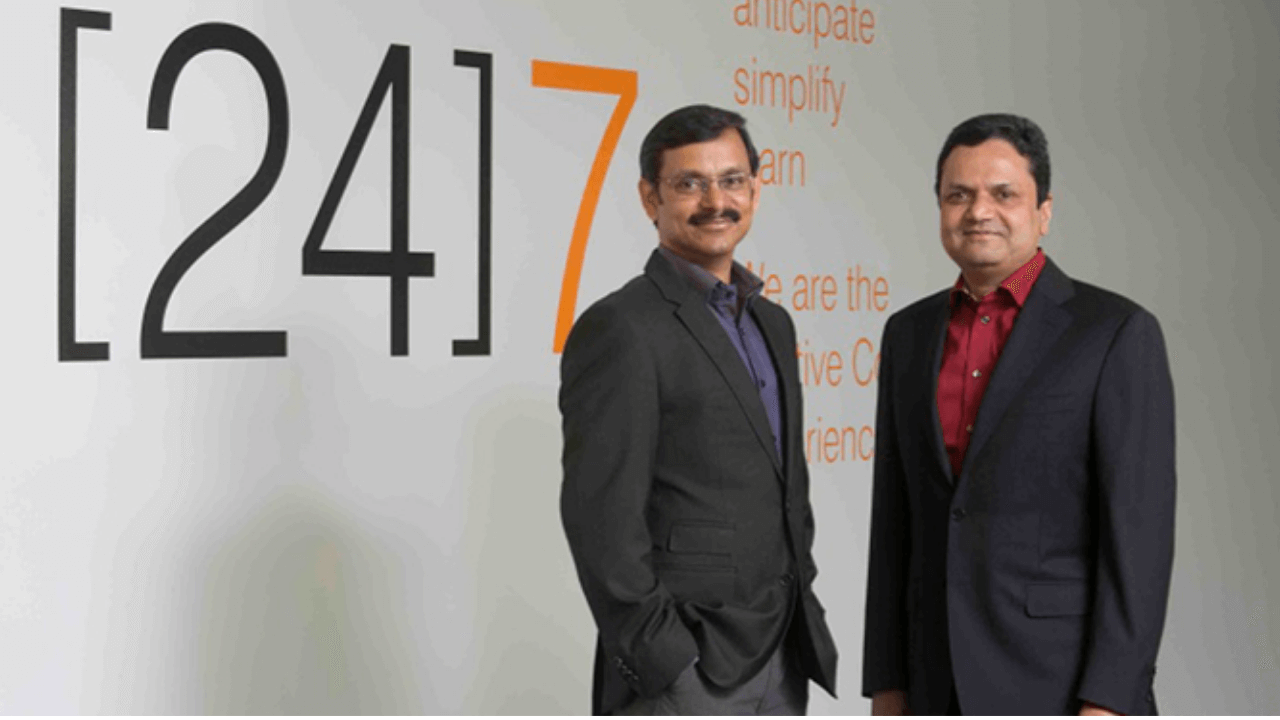 Customer engagement solutions and service provider [24]7.ai is planning to set up microsites in the Indian cities of Warangal, Guntur, and Mangaluru to attract and retain local talents.
The US-based firm's expansion is also based on its intention to implement a hybrid work model in its operations.
The proposed microsites will be connected to the company's Hyderabad and Bengaluru facilities where 15% of employees are now working on-site. This number is expected to reach 30% — with the remaining 70% working remotely — over the next two to three years.
[24]7.ai India and America Chief Delivery Officer Animesh Jain said that establishing these micro-sites will help them hire fresh and lateral talents beyond Hyderabad.
Jain added that they will also increase their headcount in India next fiscal year by adding 2,000 employees, with 700-800 from the states of Telangana and Andhra Pradesh.
Currently, [24]7.ai employs about 7,500 people across its Bengaluru and Hyderabad centers.