25 BPO workers in Subic tested positive for COVID-19
Posted on December 3, 2020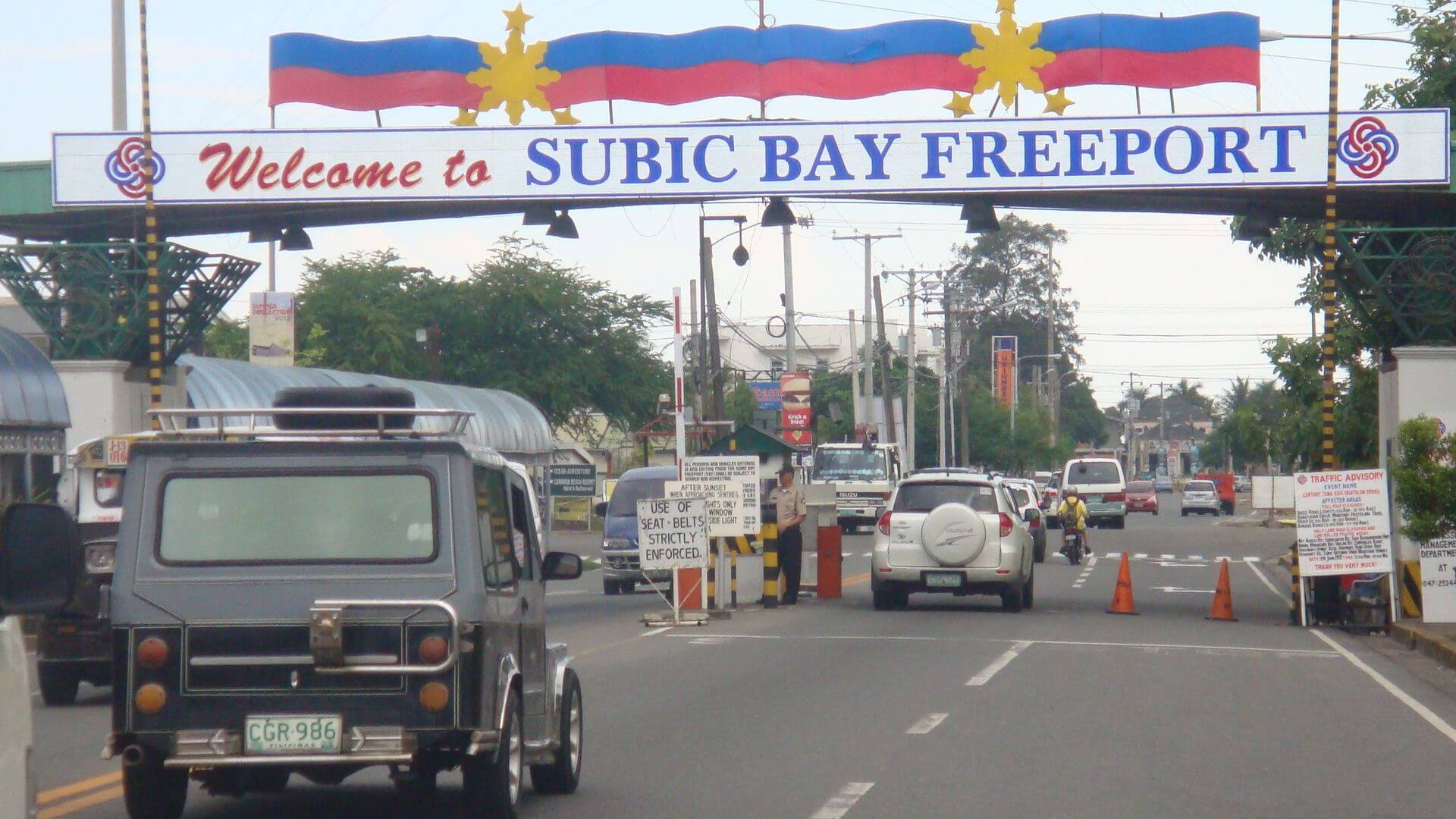 Twenty-five employees of a business processing outsourcing (BPO) in Subic Bay Freeport have tested positive for COVID-19, with their infections linked to beach and pool parties.
In a statement, Subic Bay Metropolitan Authority (SBMA) Chair Wilma Eisma said 40 other BPO workers were quarantined after the parties which she described as superspreader events held  at undisclosed venues in Olongapo City and Zambales province on Nov. 14
Dr. Solomon Jacalne, head of SBMA's public health and safety department, said that employees were "not honest with their health declaration," adding that they "didn't say they were sick and they reported for work just the same because of the company's no-work-no-pay policy."
Dr. Jacalne reminded the importance of using of face masks and maintaining physical distance. Even during the festive season, it is important that BPOs still follow the protocols against COVID-19.