2nd booster shots given out in PH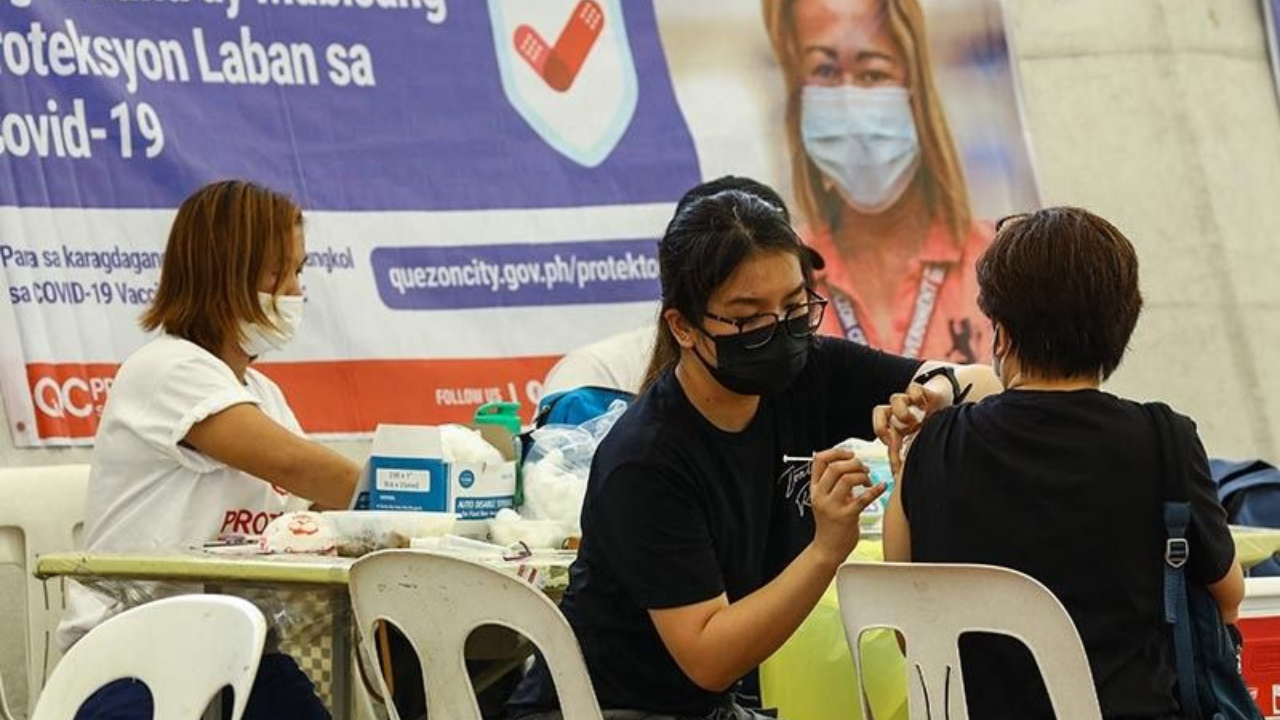 The Philippine government is already giving out its second COVID-19 booster shots for healthcare workers and immunocompromised individuals.
According to a GMA News report, some immunocompromised healthcare workers were the first to receive the booster shot due to their medical condition and constant exposure to COVI-19 cases.
The additional vaccine jab was performed in several hospitals across Metro Manila — including  the Philippine Children's Medical Center, Dr. Jose M. Rodriguez Memorial Hospital (Tala Hospital), and Valenzuela Medical Center, Valenzuela Medical Center and the local government of Makati.
The  Department of Health (DOH) said that the second booster shot must only be administered to immunocompromised individuals aged 18 years old and above.
Five vaccine brands — namely, Pfizer, Moderna, Sinovac, Sinopharm and AstraZeneca —- had already received approvals for its second booster shots. Each of them should be given not less than three months after the first booster dose.
The government is aiming to give the additional jab to around 700,000 immunocompromised individuals.