PH now the 2nd leading country with most women investors – IPOPHL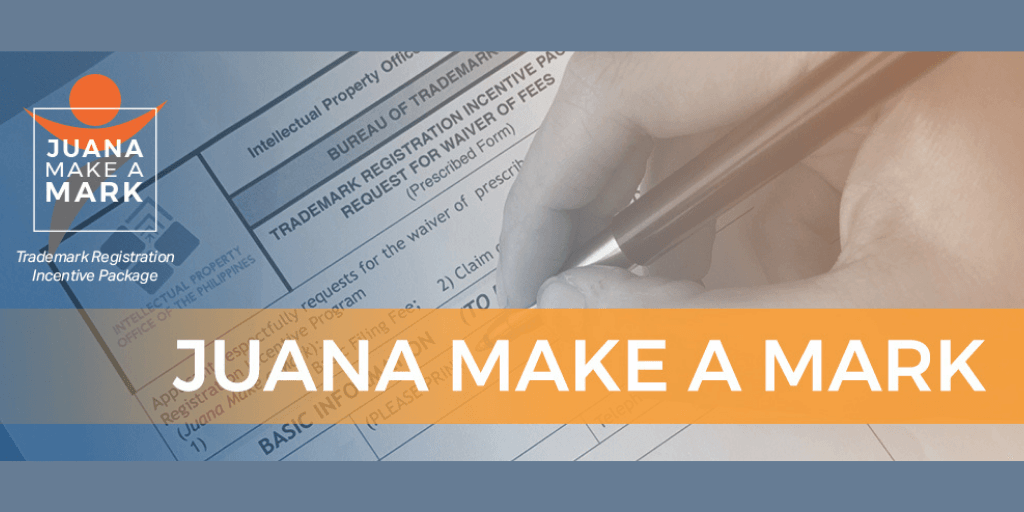 The Philippines is now the second leading country to have the most women participants in the international patent system.
According to data from the World Intellectual Property Organization (WIPO), about 38% of investors who are applying for patents through the Intellectual Property Office of the Philippines (IPOPHL) are women.
IPOPHL Director General Rowel said that their filing assistance program — which waives certain application fees and provides comprehensive assistance to inventors throughout their PCT journey — helped immensely in this feat.
Additionally, their designation as an International Searching Authority and International Preliminary Examining Authority (ISA/IPEA) aligned their capacities with international standards, enticing more inventors, including women, to file through PCT.
Since 2019, IPOPHL assisted 39 inventors through the issuance of international search reports for other patent offices to use in helping determine the patentability of technology applications.
This month, IPOPHL will be launching the Juana Patent for Patents (JPP) program, which builds on the success of its ongoing Juana Make a Mark (JMM) program, its leading initiative for women empowerment.
The organization will also be holding another round of "Women on Patent" webinar to help women further understand the patent system and the PCT application process.