32% of German firms in 'good situation' in the PH
Posted on December 6, 2021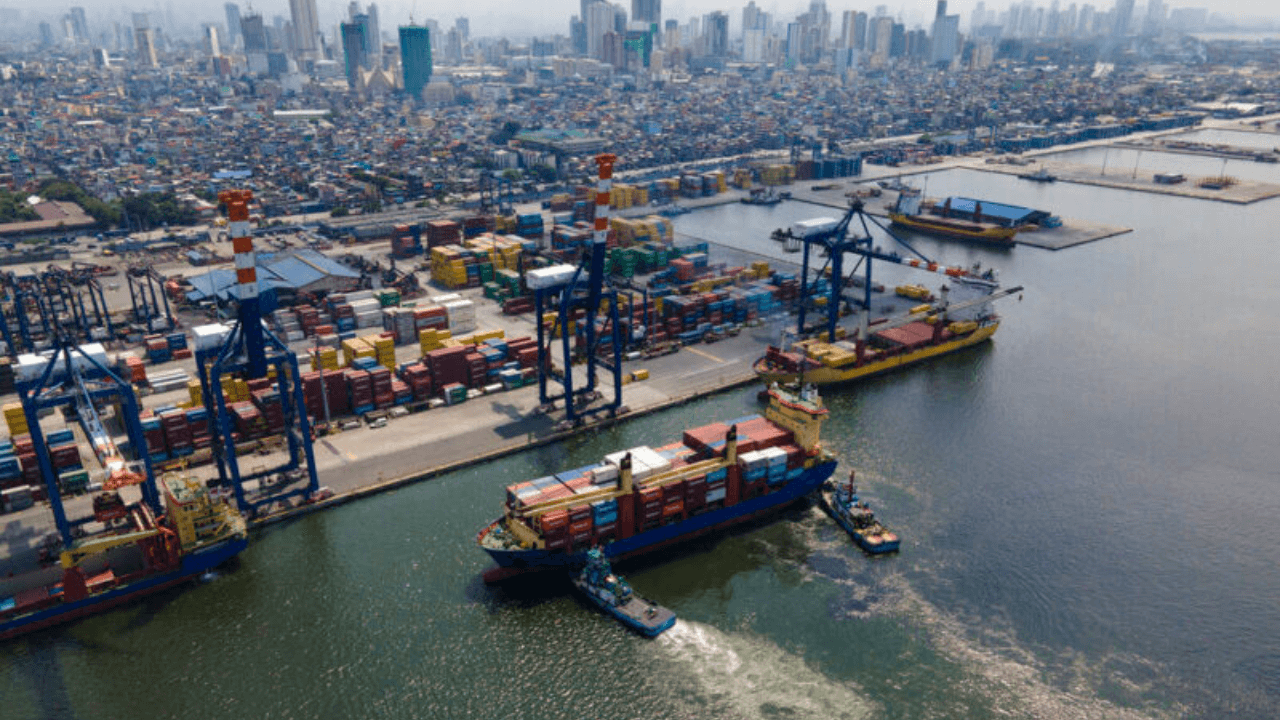 About 32% of German businesses are in a "good situation" when it comes to their operations in the Philippines, according to the German-Philippines Chamber of Commerce and Industry's (GPCCI) World Business Outlooks (WBO) Fall 2021 Survey. 
Conducted from September 21 to October 15 with a total of 74 respondents, this latest figure is seen as a significant improvement from last April's 21%.
Meanwhile, 47% of respondents said their situation is "satisfactory", and only 20% stated that their companies are in a "bad situation".
GPCCI Executive Director Christopher Zimmer said that this "promising outlook" for organizations is brought on by the declining active cases of COVID-19 and the improving alert levels in the country.
Additionally, 57% of executives said that they are expecting a better business condition next year — higher than the previous survey's 29% — while only three per cent are expecting worse business conditions in the next 12 months.
However, the travel restrictions and  supply chain concerns in the Philippines may halt some investments
Zimmer noted that several foreign firms are experiencing problems in entering the local market as entry measures and requirements remain "rigorous, time-consuming, and burdensome."