35% of PH companies plan workforce expansion this 2021
Posted on February 16, 2021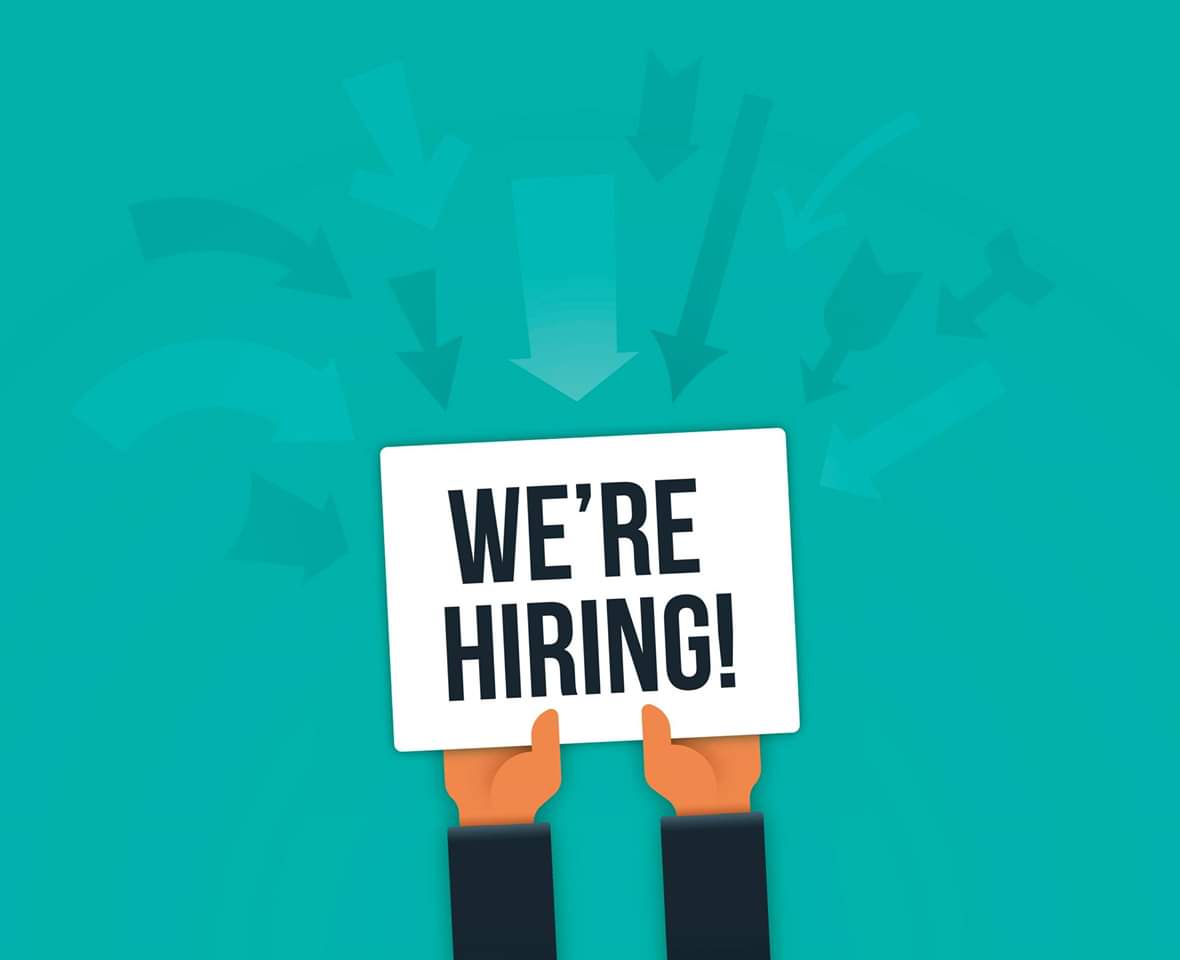 Thirty-five per cent of companies in the Philippines are looking to expand their workforce this 2021, while 45 per cent are planning to maintain the status quo, according to a study from Michael Page Philippines.
As revealed by the report, the e-commerce, financial services, healthcare & life sciences, technology & telecommunications as well as fast moving consumer goods (FMCG) reported the highest hiring activity.
"We are seeing positivity increase across the board with regards to recruitment and hiring in the Philippines. While the country's e-commerce and logistics sectors aren't as developed as other Asia Pacific markets, the traditional consumer markets have remained robust and are assisting in the economic recovery," said Olly Riches, Managing Director of Michael Page Indonesia & Philippines.