35% of UK workers will accept a pay cut to permanently WFH
Posted on November 17, 2021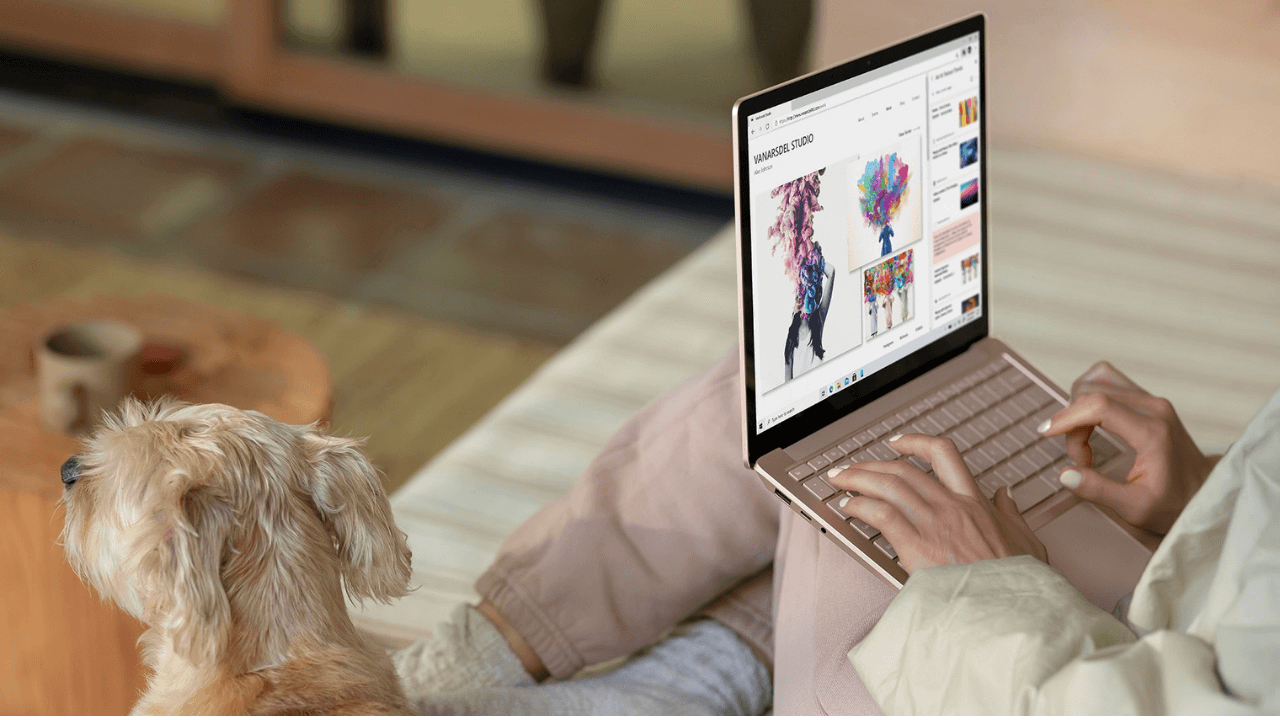 About 35% of employees in the United Kingdom are willing to take a pay cut in exchange for working from home permanently, according to a survey of 2,000 employees by job site Reed.
The survey also found that almost one in five workers (19%) felt that their employer was not offering a flexible WFH arrangement. 
In addition, 36% of employees believe that their companies are not providing a fair balance in remote and office working. Of this figure, 17% stated that their employers are too flexible.
Meanwhile, 32% of younger workers aged between 18 and 34 want to have more on-site work compared to eight per cent of employees over the age of 45.
Hybrid working is also creating tensions in wages and career opportunities with 26% of respondents saying that full-time office employees should be paid more than remote workers.
About 23% agreed that full-time on-site staff should be prioritized more for promotion and 37% stated that office workers should receive more perks than their remote counterparts.
Reed Managing Director Simon Wingate said that businesses that listen to their employees have a higher chance of "attracting and retaining the best talent."