40% of execs said that AI increases their business efficiency
Posted on November 15, 2021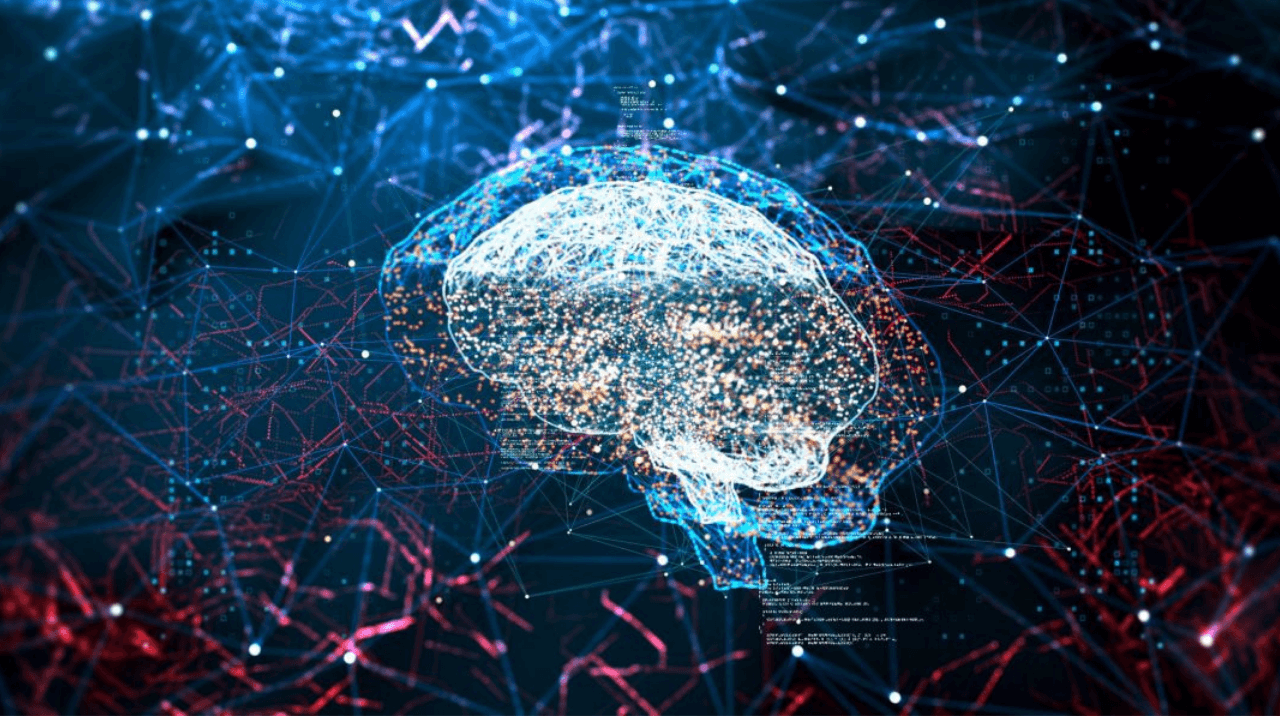 About 40% of business executives agree that using artificial intelligence (AI) increases their business efficiency, while 36% believe that it improves their customer service. These figures are based on a report by cloud software provider CognitiveScale.
The survey, conducted with 700 C-level executives across the United States, also revealed that trust is a top priority of business leaders in their AI adoption. 
This signifies an important shift in business operations as several companies across various industries are now looking to AI solutions to influence business outcomes. 
When it comes to AI's most indispensable capabilities, 34% of respondents said that explainability and trust is the top capability of AI.  Meanwhile, 25% chose its easy scalability and 24% selected its ability to specific or personalized insights. 
The majority (92%) of C-level executives are planning to adopt AI in their organizations within the next 18 months, while 84% are already using this innovation in some capacity.