41% of US adults to look for new jobs next year
Posted on December 13, 2021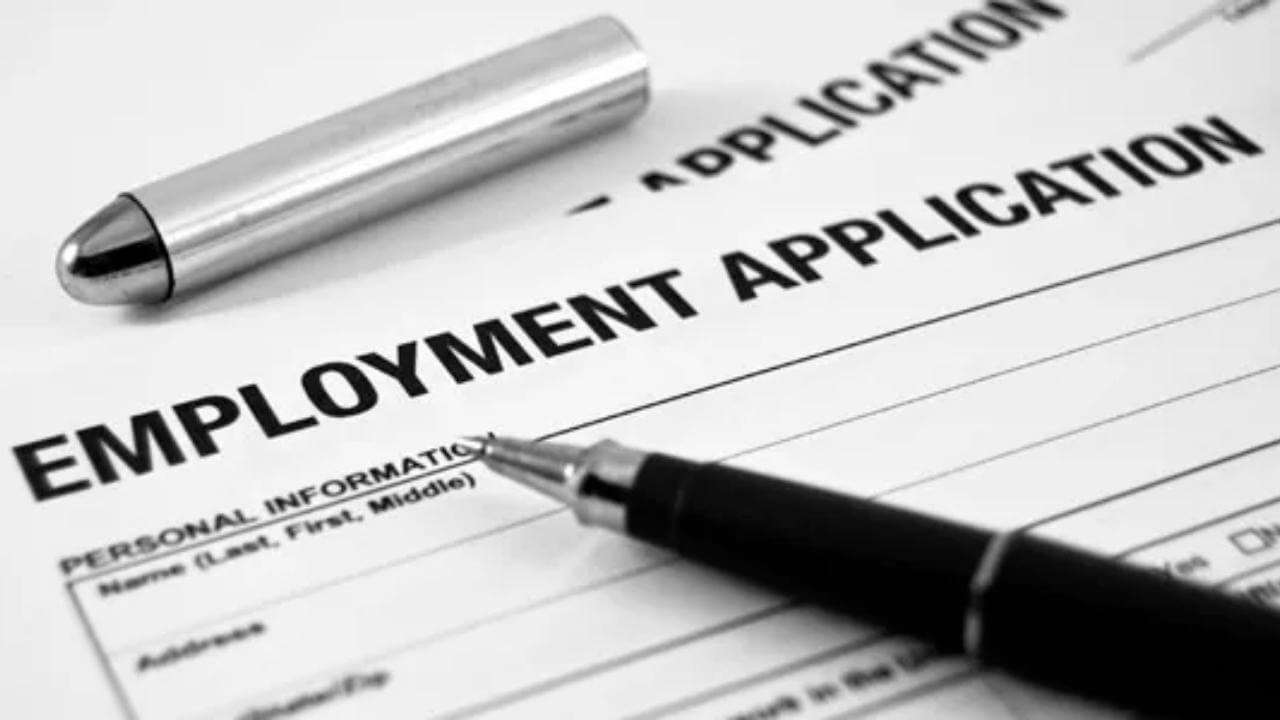 Forty-one percent of workers in the United States are likely to look for new employment within the next year, with 35% likely to change careers, according to the American Staffing Association (ASA) Workforce Monitor report.
Survey results found that 63% of employees believe that the pay rate/salary is among the most important factors to look for in a new job.
When it comes to ethnicity, 64% of Hispanics and 49% of African Americans are likely to job hunt in the same period compared to only 34% of Caucasians who have similar plans.
Additionally,  50% of Hispanics, 46% of African Americans, and 29% of Caucasians are looking for a career change in the next year.
ASA President and CEO Richard Wahlquist said that job seekers and employed individuals are both searching for "new opportunities for higher pay and more flexibility" amid the Great Resignation.
Wahlquist added that employers have to provide a "competitive compensation" and flexibility to compete in the current "war for talent."