4M Filipinos may lose jobs and 2K firms to close shop this year due to COVID-19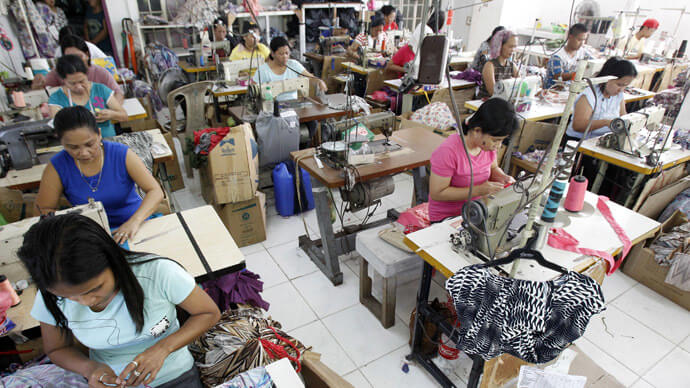 Some four million Filipinos will potentially lose their jobs by the end of this year due to the COVID-19 pandemic, Labor Secretary Silvestre Bello III said on Wednesday. The four million represents 10 to 15 per cent of the country's workforce.
Bello added that the Labor Department has already received notice that 2,122 companies will close shop due to losses, and 169 companies have advised that they will permanently stop their operations.
Despite this, Bello is optimistic that the government can offset the negative impact and is now looking into the possible resurgence of workers in the Business Process Outsourcing (BPO) and construction industries.
"They somehow provided balance to the jobs that were lost," he said.