50% of UK firms find it difficult to find recruits — CEP
Posted on December 20, 2021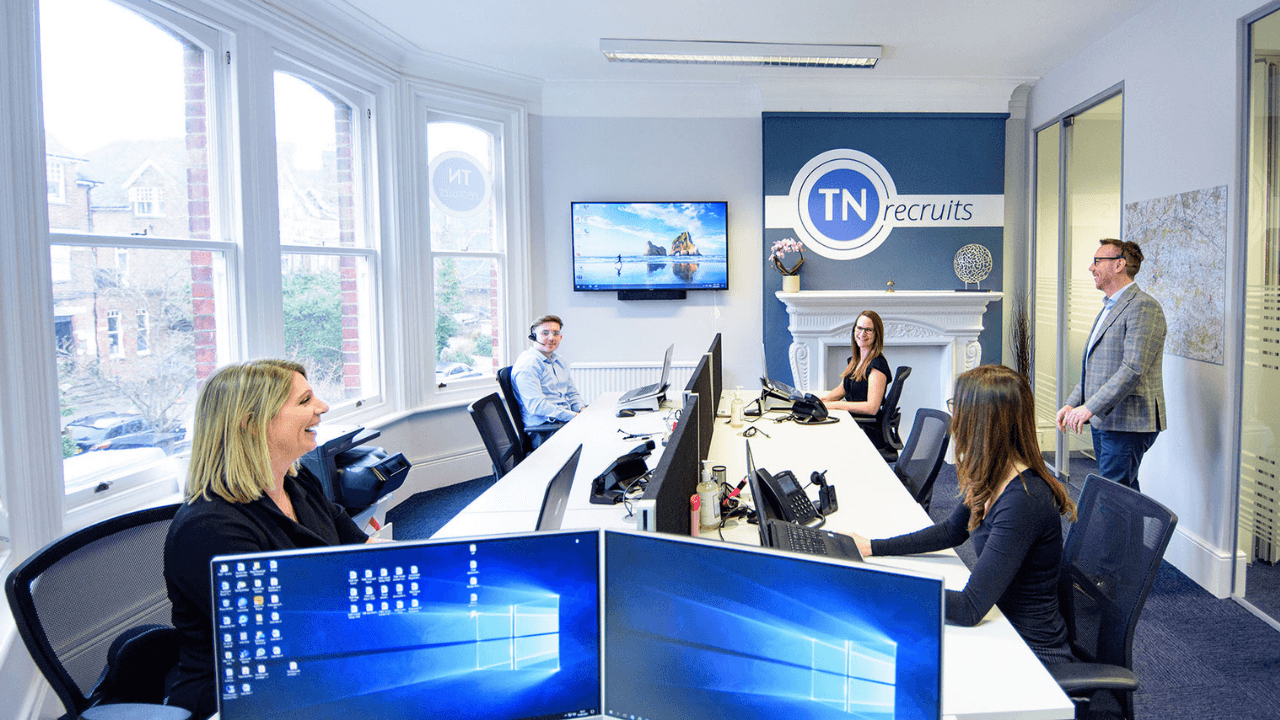 Half of the companies in the United Kingdom (UK) are having difficulty in recruiting new employees, while one in five firms are having issues in retaining their existing staff, according to research from the Centre for Economic Performance (CEP) at the London School of Economics and Political Science.
The report revealed that while the economy has been recovering since summer this year, business confidence is dropping as firms adjust to the aftermath of the pandemic and Brexit.
Centre for Economic Performance Research Assistant Josh De Lyon said that the country's economic recovery is still restricted due to "factory closures, fractured transport networks, labor disruptions, and rising energy prices." He noted that Brexit brought on an increase in trade, investment, and immigration with Europe.
De Lyon added that the Omicron variant could also increase economic uncertainty, "particularly in some sectors like hospitality."
CEP's report also showed at least half of businesses in all industries are experiencing labor shortages.
One in 10 firms said that the UK's immigration regime is causing this problem, while one in five reported that long-term skills gaps are affecting their ability to recruit workers.
Around a third of respondents stated that they are tackling this dilemma by raising the salaries of their employees.