51% of CEOs deferred investment plans – survey
Posted on September 16, 2020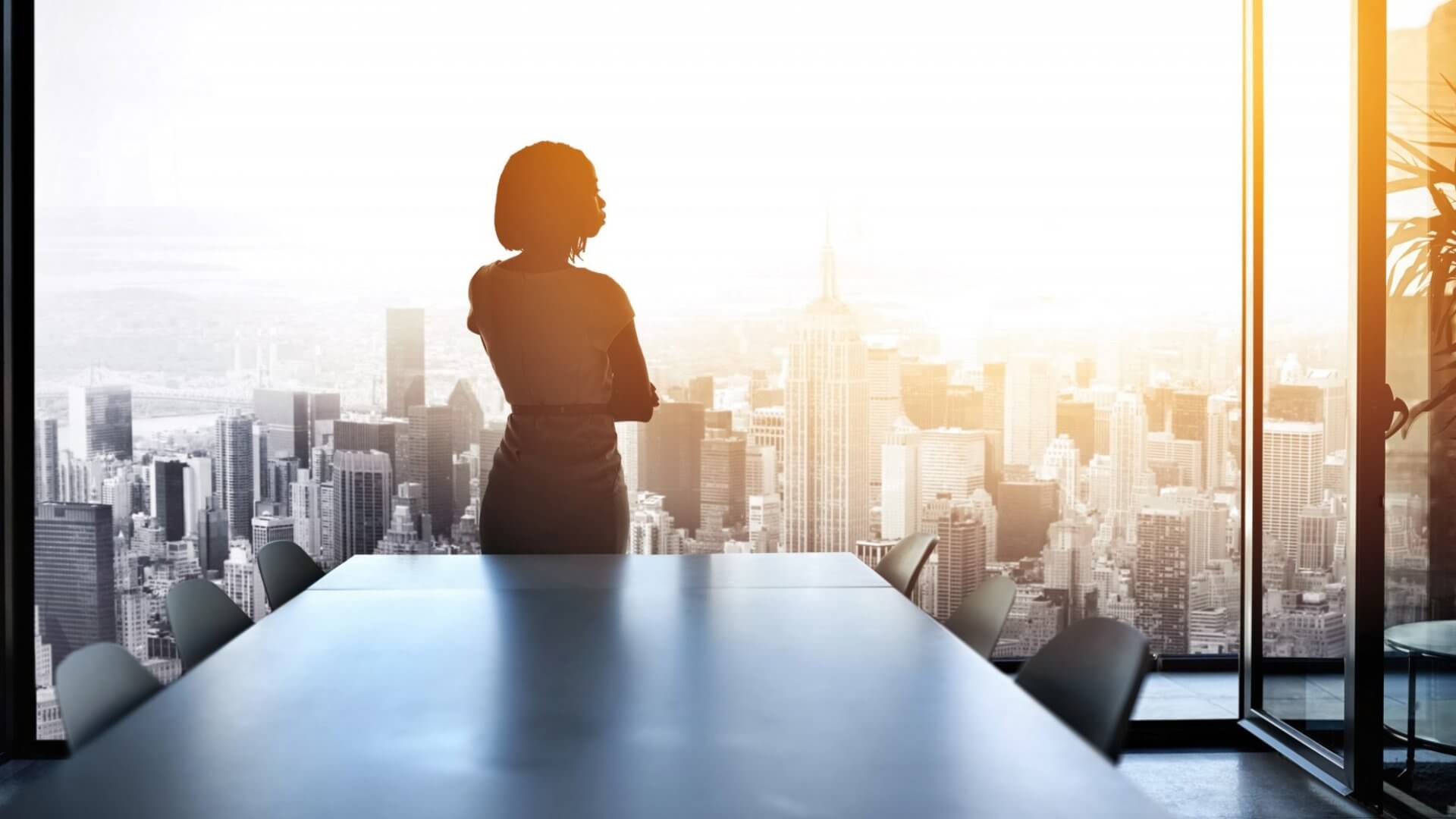 The PwC MAP 2020 CEO Survey jointly organized by the Managers Association of the Philippines (MAP) and Isla Lipana & Co./PwC Philippines revealed that most chief executives of Philippine companies have taken drastic measures amid the COVID-19 pandemic, including the cancellation of investment plans.
The survey, which asked 161 CEOs about their plans, revealed that 51 per cent of the respondents either deferred or canceled planned general capital investments following the effects of the pandemic, while 24 per cent either deferred or canceled planned acquisitions.
The survey also said that 80 per cent of the CEOs implemented cost containment to reduce the impact of the health crisis to operations and 57 per cent shifted to sustainable practices. Further, despite the downturn, 83 per cent of them were optimistic of an economic recovery within the next three years.
Chief executives were also more positive about economic growth in 2021.