61.7% of Malaysian employers want to continue hybrid working
Posted on January 5, 2022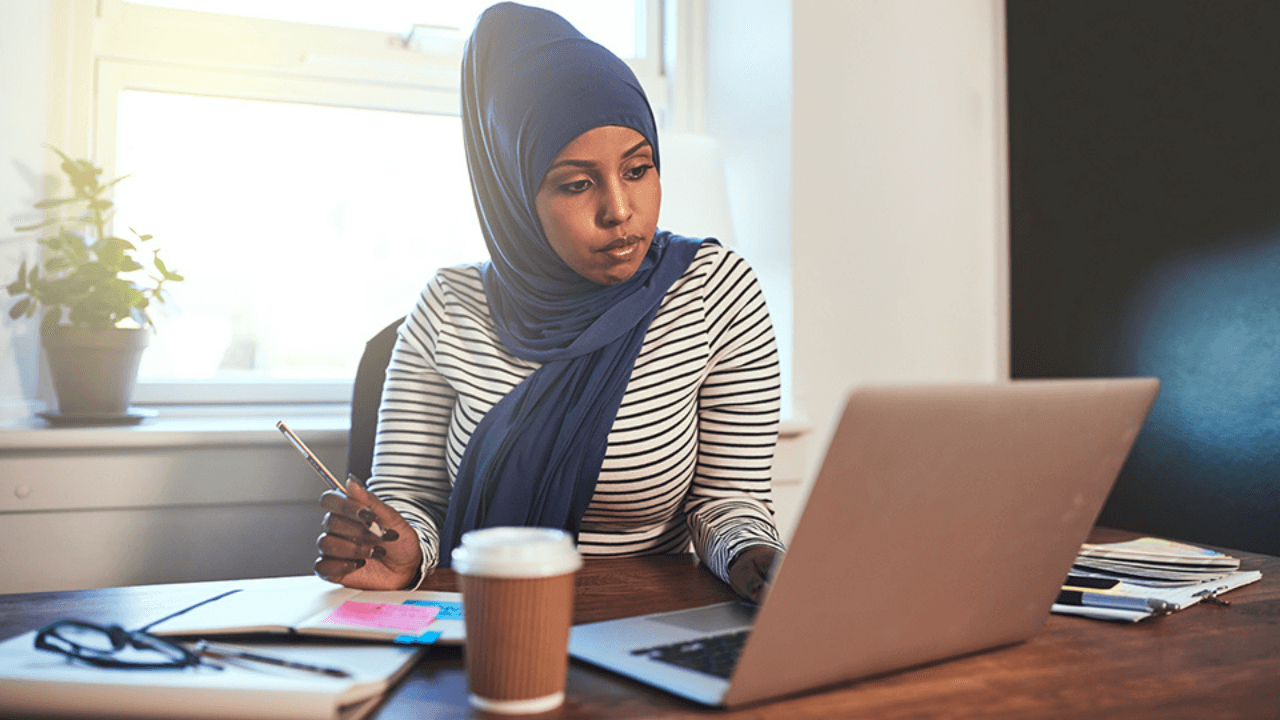 Data from a survey conducted by Malaysian Employers Federation (MEF) and Malaysian newspaper show that 61.7%, of employers in Malaysia want to continue implementing a hybrid working model.
The survey results, conducted with 203 respondents,  posit that 55.6% of employers are also looking to implement fixed working hours for their employees, while only 29.6% are planning to offer flexible working hours.
At the same time, 18.5% of employers want to continue working from home only, 16% prefer a rotational work schedule and 13.6% prefer staggered work.
The survey comes as the MEF issued a statement urging companies "not to rush" their return-to-office plans as it may increase the risk of COVID-19 infection.
However, MEF president Datuk Syed Hussain Syed Husman admitted that remote work comes with its challenges in terms of the team building, interaction, and discussion aspects of the job.
Syed Husman also advised that businesses that cannot implement remote work should limit their capacity and rearrange the workplace to allow physical distancing.