64% of PH adults willing to get vaxxed, 18% still hesitant – SWS
Posted on November 8, 2021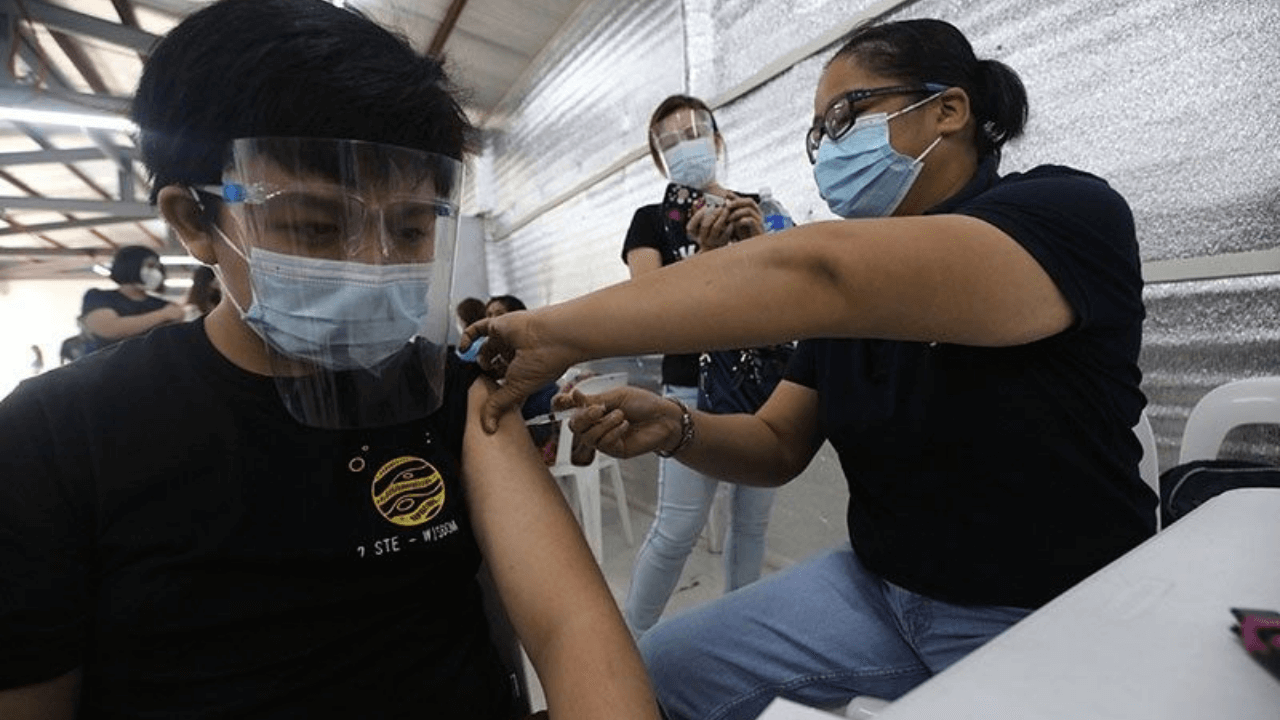 A recent public survey showed that six out of ten Filipino adults are willing to get vaccinated against COVID-19. However, 18% are still unwilling and another 19% are uncertain about getting a shot.
A non-commissioned Social Weather Stations (SWS) survey found that the majority (64%) of adult citizens will "surely" or "probably" get vaccinated against the virus.
These respondents stated that they will line up to get inoculated if they are given a free vaccine approved by the Food and Drug Administration.
This figure is nine points higher than last June's survey where 55% of adult Filipinos expressed the willingness to get vaccinated and twice as high as last May where 32% said that they would get a COVID-19 shot. 
Meanwhile, among the 18% who were unwilling to get vaxxed, 14% are sure with their decisions to not get vaccinated, while 4% will "probably" not get jabbed.
SWS' latest findings were released as the Philippines enters its eighth month of COVID-19 vaccine rollout. Currently, about 26% of the country's total population has been fully vaccinated against the virus.