6K BPO jobs available to cut down unemployment, says Bello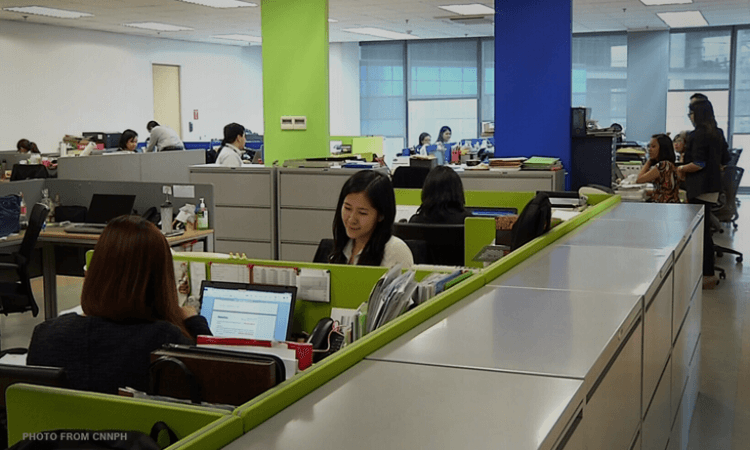 At least 6,000 jobs provided business process outsourcing (BPO) companies will put a "silver lining on job opportunities" amid the COVID-19 health crisis affecting the country's workforce, Labor Secretary Silvestre Bello III said.
In an interview with the Philippine News Agency, Bello said that the global economic downturn caused by the pandemic has brought the resurgence of the BPO industry. He said that companies abroad are eyeing offices in Metro Manila, Clark, and Cebu areas.
"BPO companies had notified us in posting thousands of additional seats to fill up their manpower requirements and we hope that this will fill-in the void caused by the temporary displacement of at least two million private workers due to the pandemic," Bello added.