70% of CEOs report profit decline, 60% 'unsatisfied' with PH's vaxx efforts
Posted on September 15, 2021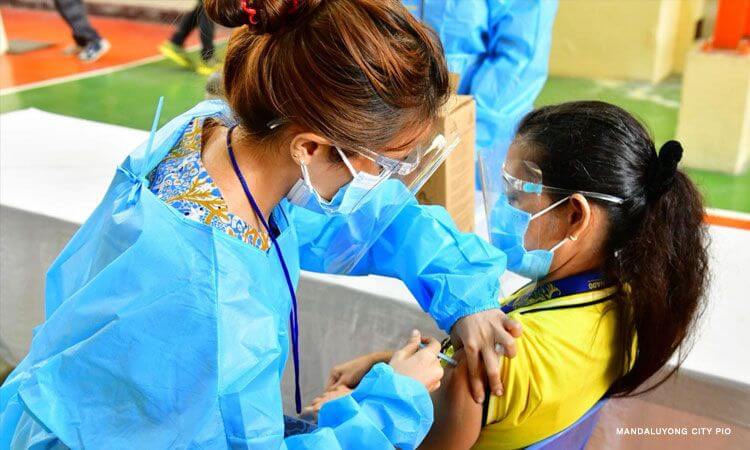 About 70% of chief executive officers (CEO) in the Philippines recorded a daily sales and profit downturn of at least 10% due to lockdowns, according to the newly released PwC MAP 2021 Philippine CEO survey.
Conducted from July to August with 178 CEO respondents, the research also revealed that over 60% of business leaders are not satisfied with the vaccination effort in the country, which is considered a crucial factor for economic recovery.
Amid the decline in profits, 74% of the respondents are still confident in revenue growth in the next 12 months, while 91% are positive that their business will grow in the next three years. 
In terms of the economic outlook, 78% expect the Philippine economy to recover within two years, while 54% said that the country's Gross Domestic Product (GDP) growth will be 4% in 2022.
The study further disclosed that the local business community is recommending the government to prioritize investment in the healthcare, infrastructure, and education sectors to boost economic recovery in the country.