77% of IT-BPO companies now operational
Posted on September 29, 2020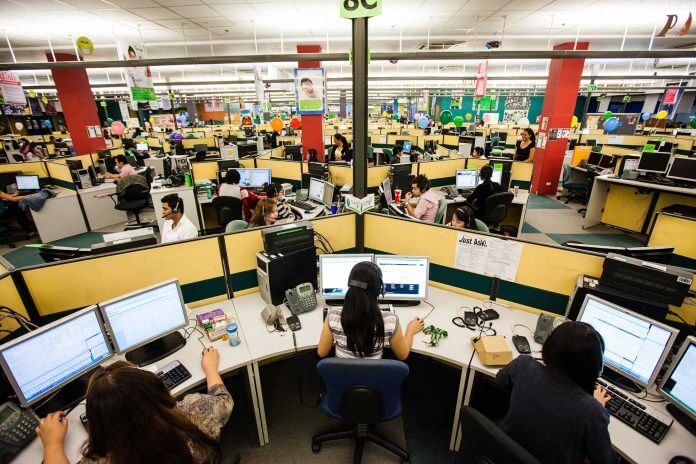 Seventy-seven per cent of IT-BPOs and 91 per cent of manufacturing firms operating in various economic zones nationwide are back to their operations, enabling more than 1.181 million employees to go back to work again after six months of work disruption.
Philippine Economic Zone Authority (PEZA) director general Charito Plaza reported that in the September 2020 status of operations of PEZA-registered companies, 2,634 companies or 85% are now operating nationwide. Continued operations have allowed 1,181,115 workers or 76% of the workforce to work even under skeletal or work-from-home arrangements.
The September 2020 PEZA operations status report was part of the letter that Plaza submitted to Senator Pia Cayetano, Chair of the Committee on Ways and Means of the Senate, and copy furnished all Senators of the 18th Congress and all Congressmen members of the Ways and Means Committee.
This is as the agency once more appealed for the Senate to maintain a status quo on the PEZA incentives regime by excluding them from the Corporate Recovery and Tax Incentives for Enterprises Act, most commonly known as CREATE bill still pending in the Senate.