85% of companies in ecozones resume operations
Posted on September 24, 2020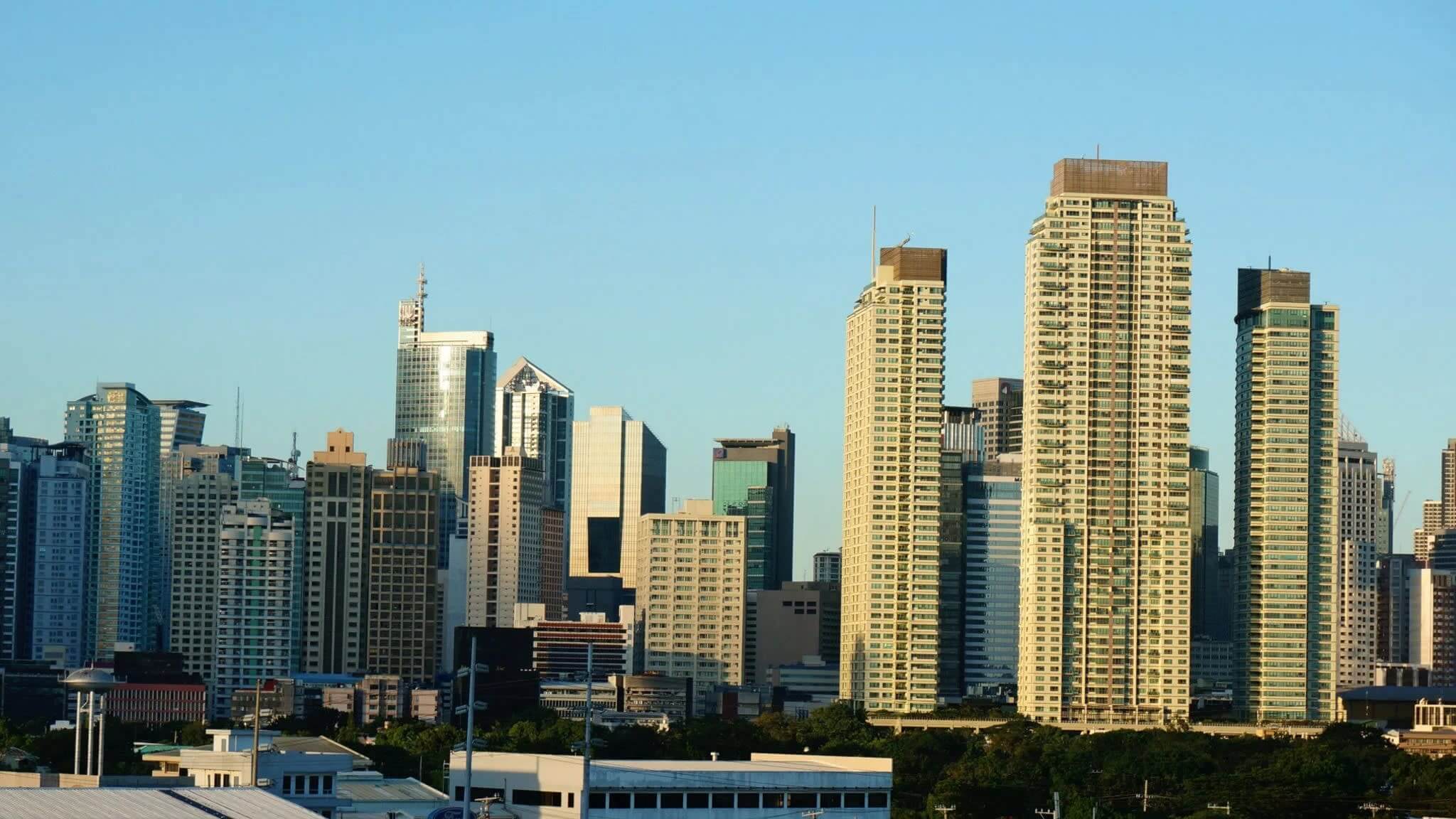 The Philippine Economic Zone Authority (PEZA) reported that about 2,634 companies or around 85 per cent have resumed operations in economic zones. As of early September, PEZA director general Charito Plaza said that the establishments had an active workforce of 1,181,115 million.
"Among the companies, 77 per cent of the IT-BPO (Information Technology-Business Process Outsourcing) sector are now operating while in the manufacturing sector, 91 per cent are already operational," Plaza said.
The Mactan Export Processing Zone Chamber of Exporters and Manufacturers Inc. said companies and their supply chain partners made efforts to continue operations during the quarantine period despite incurring huge losses.
Further, Plaza encouraged "think[ing] globally while acting locally," adding that "it is just as important to retain existing incentives, investments and jobs to create and attract new investments and jobs" in light of the COVID-19 pandemic.