86% of employees worldwide support upskilling – Hays survey
Posted on January 10, 2022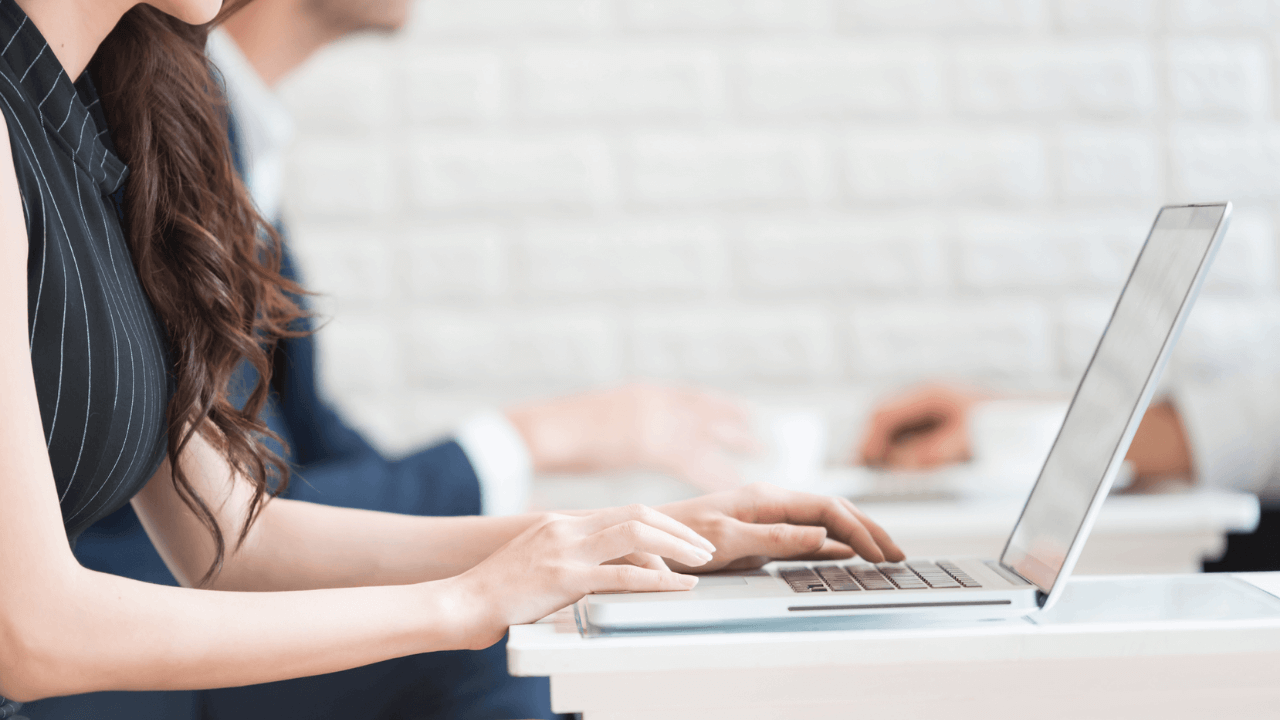 About 86% of professionals around the world believe that upskilling can help them succeed in their careers this year, according to a poll by recruitment and HR services firm Hays.
In their report, Hays said that the job market is expected to remain competitive and upskilling helps increase the "attractiveness" of an employee, widens their options, and boosts their employability.
Hays Hong Kong SAR Managing Director Sue Wei stated that the poll results show that employees understand that they need to develop additional skills to "remain relevant within the world of work."
Wei added that remote working has already taught several employees "transferable skills" as they use new technologies to adopt in the new work model.
The remaining 14% of respondents stated that upskilling will not affect their professional success this year.