86% of Middle East IT managers agree that remote work compromises networks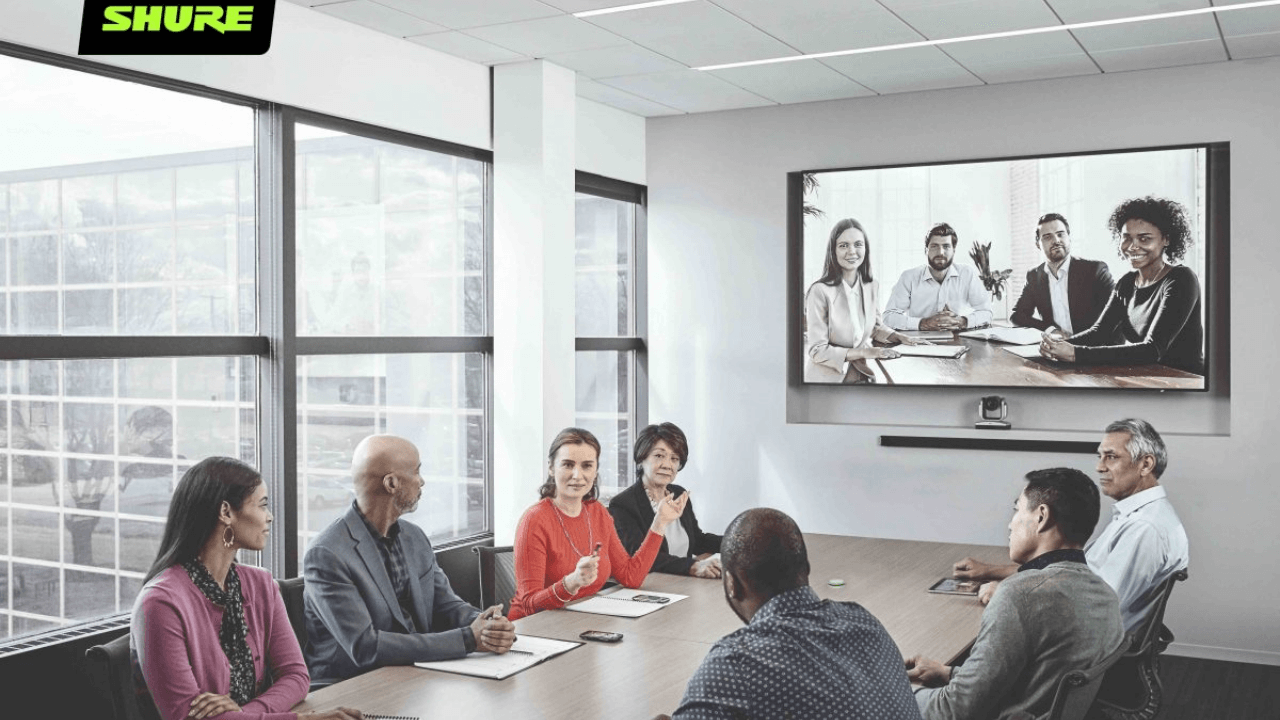 About 86% of IT leaders in the Middle East believe that remote working compromises business networks, according to a report by cybersecurity firm Palo Alto Networks (PANW).
In PANW's second annual report entitled The Connected Enterprise: Internet of Things (IoT) Security Report 2021, the majority (91%) of IT leaders in the region believe that their company's approach to IoT security requires improvement.

Although all surveyed respondents have a specific IoT security strategy in place, they stated that many difficult-to-secure personal IoT devices of remote employees are being connected to their networks.
The most common devices attached to the company networks include pet devices (37%), kitchen devices (36%), and sports equipment (35%).
An increased number of unsecured private devices makes business networks vulnerable to attacks.
Palo Alto Networks, Middle East and Africa (MEA) Senior Director and Chief Security Officer Haider Pasha said that "it is important for security teams to have visibility into all of the IoT devices being connected on corporate networks."