87% of Brazilians are okay with remote work monitoring
Posted on November 8, 2021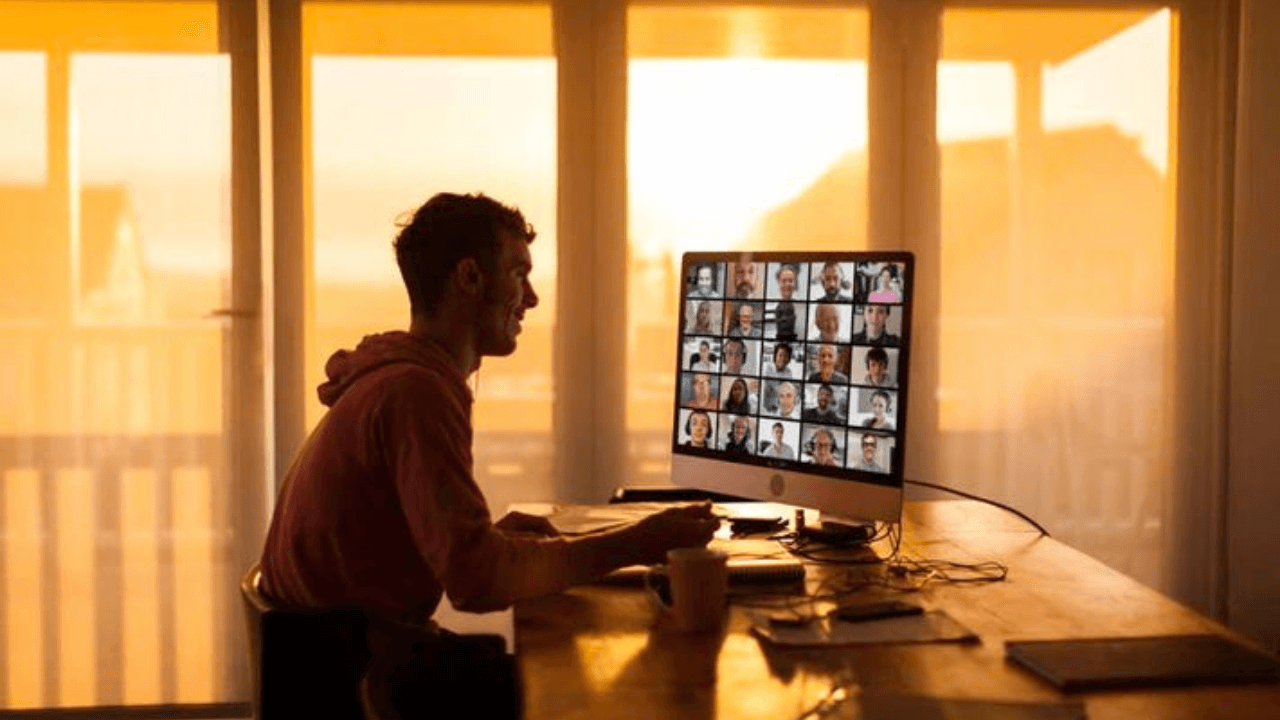 About 87% of employees in Brazil are comfortable with being monitored remotely by the companies they work for, said global IT firm Unisys.
According to a Unisys study with 11,000 respondents across 11 counties, more than half of the Brazilian respondents (52%) are open to employers who are tracking their computer access time through login and logout.
However, Unisys also points out that a lack of security awareness could be a challenge for employers as they move towards a hybrid working model.
Only a third of the respondents were familiar with the threat of SIM jacking, while six in 10 Brazilians (59%) are unaware of smishing attacks. In addition, 76% of interviewed participants do not know where to report scams in case they are targeted by cybercriminals.
Currently, there is a growing preoccupation with cybersecurity in the South American country. 
According to Unisys, Brazil is ranked third-place amongst countries with high online security concerns, after Colombia and Mexico.