91% of Polish hybrid workers want to continue working flexibly
Posted on February 4, 2022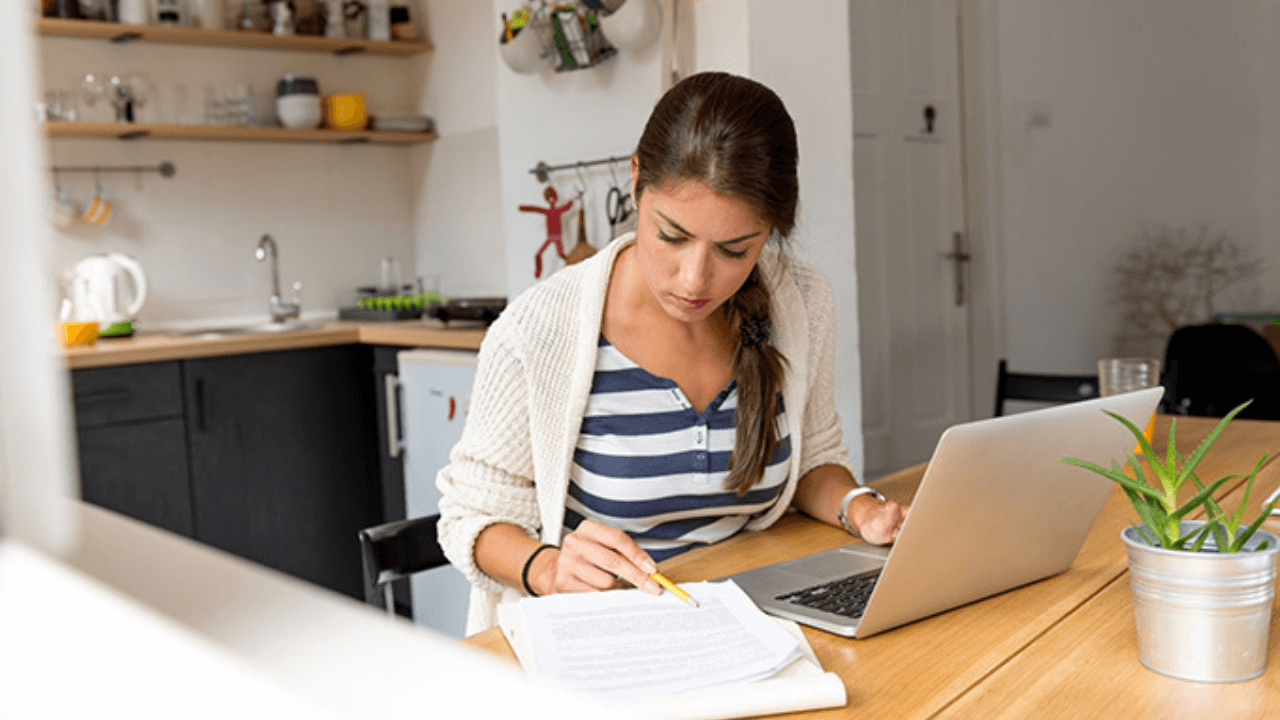 An overwhelming majority (91%) of hybrid employees in Poland want to continue working in a flexible model while one in four prefers full-time remote work, according to a report from the Polish job board Pracuj.pl.
In its survey, 35% of respondents said that they are already working in a hybrid model to cope with the pandemic. About 11%, meanwhile, are working fully remote.
Grupa Pracuj Manager of Talent Acquisition and Employee Development Konstancja Zyzik said that the sudden popularity of remote and hybrid work in the first months of the pandemic was a "natural response to the threat of Covid-19."
However, these new work models are now seen as a permanent fixture in working arrangements as more companies are integrating them into their operations.
Zyzik noted that at the end of 2021, already 19% of active job ads on Pracuj.pl offer remote working options.
The report stated that remote working is particularly important for most millennial employees who often combine work with raising children.
Over half of the respondents also agreed that remote work allows small-town residents to choose a job from outside their location.