97% of PH firms compliant with DOLE's holiday pay policy
Posted on November 8, 2021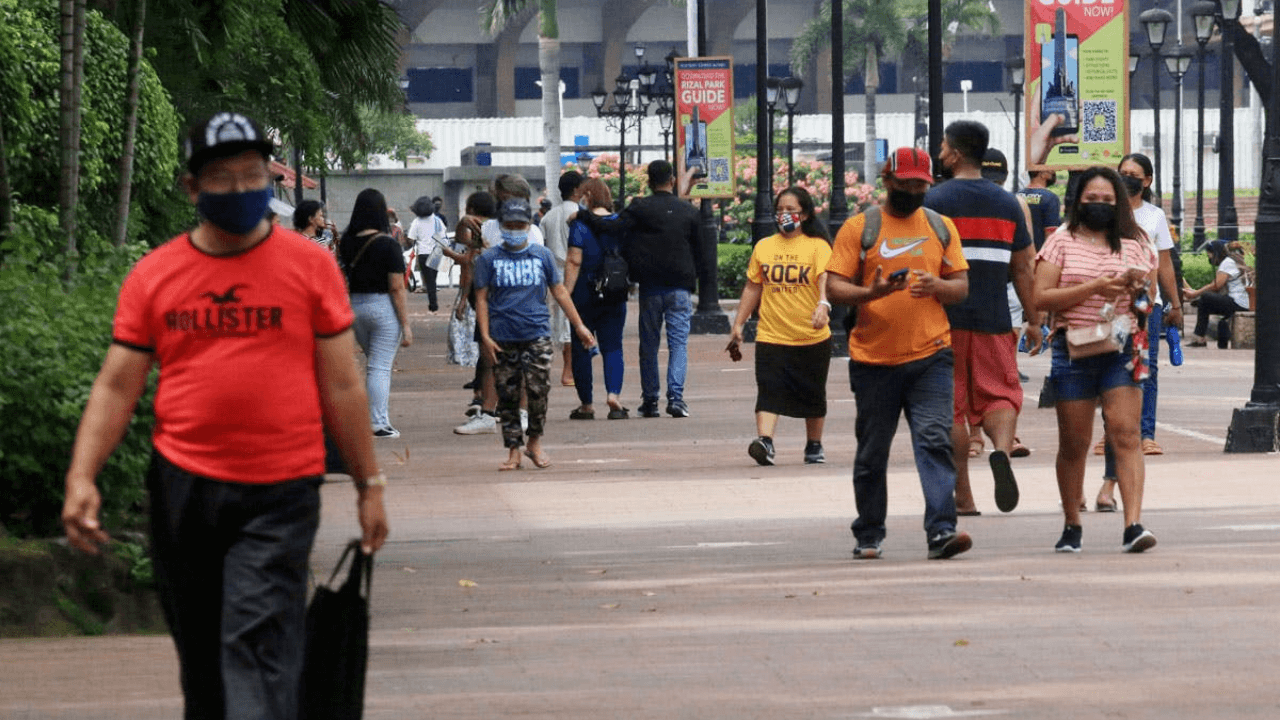 Ninety-seven per cent of Philippine companies (around 50,000 firms) have complied with providing holiday pay to their employees in the first nine months of this year, according to the Department of Labor and Employment (DOLE).
During a Laging Handa briefing, DOLE's Policy and Program Development Division Chief Nicanor Bon confirmed that the compliance rate reached as high as 97%. However, over 1,400 firms failed to comply with the measure.
Bon also stated that businesses that stopped their operations during the lockdowns are exempted from the policy.
Under the labor department's rules, employees who reported to their companies during regular holidays shall be paid 200% of their regular salary for the first eight hours of work. Those who did not go to work shall still receive 100% of their salary for that day.
Special conditions are also applied to workers who worked overtime or had their rest day fall on a regular holiday.
Bon added that the public may report to DOLE offices, call the DOLE Hotline 1349, or go to the DOLE website to report establishments that have not paid the holiday pay of their workers.