Accenture acquires Comtech Group to boost infrastructure services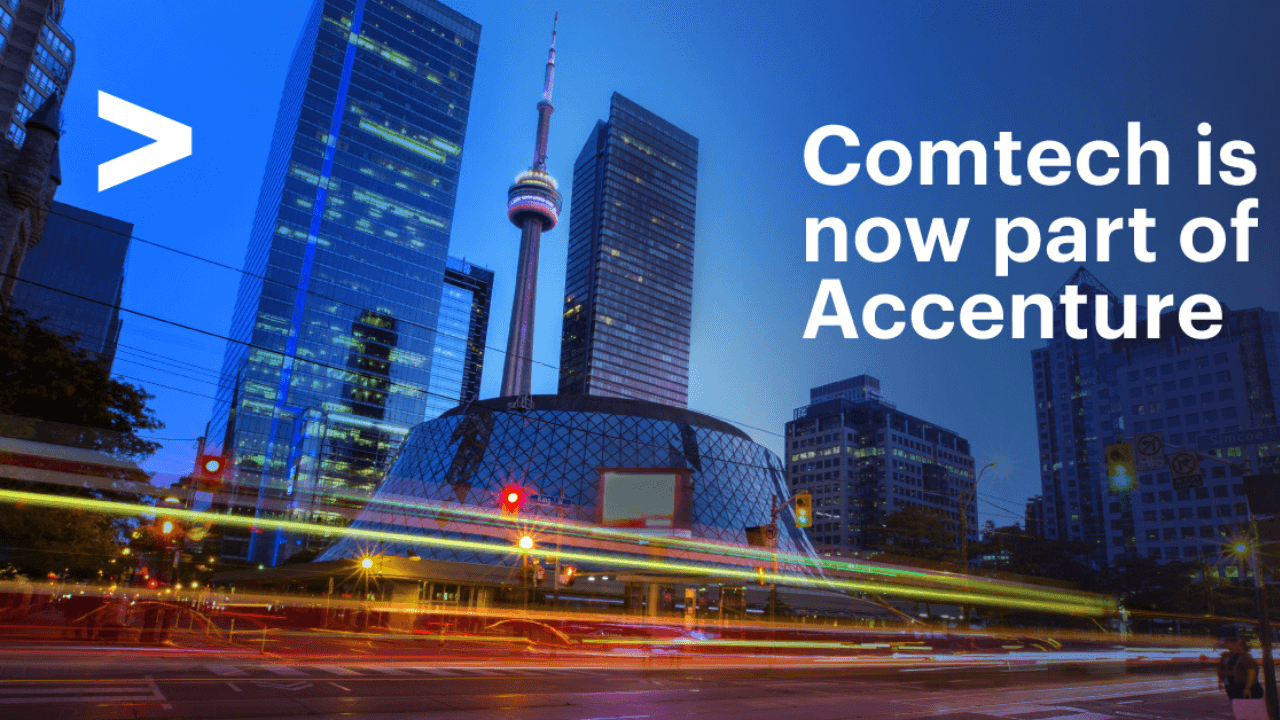 Photo from Accenture
UNITED STATES and CANADA — Accenture, a global professional services leader, has strengthened its infrastructure project management capabilities in North America by acquiring Comtech Group, a Canadian consultancy specializing in capital project services.
This strategic move, for which financial terms were not disclosed, follows Accenture's recent acquisition of Anser Advisory and further solidifies its position in the region's infrastructure sector.
Toronto-based Comtech Group, established in 1994, commands expertise in substantial infrastructure projects across various sectors, including transportation, power and utilities, and manufacturing.
The firm's roughly 300 professionals contribute a diverse skill set in construction management, facility and manufacturing engineering, and process control automation, enhancing Accenture's project structuring, digitization, and execution services.
Aaron Saint, North America lead for Accenture's Industry X, emphasized: "With Comtech Group, we will help our clients deliver mission-critical infrastructure projects on time and on budget. This requires industry expertise, 'boots on the ground' know-how, and increasingly, artificial intelligence (AI) and other digital capabilities to better plan, measure and monitor how these projects are executed."
Hugo Blasutta, president and CEO of Comtech Group, expressed enthusiasm for joining forces with Accenture, noting the prospects for delivering their solutions to a broader clientele and the new opportunities for Comtech's workforce, especially in the wake of Accenture's substantial investment in AI.
Accenture continues its growth trajectory in infrastructure services, boasting approximately 733,000 professionals worldwide.
Accenture has made other recent acquisitions to grow its infrastructure project consulting, including firms Eclipse Automation, Advoco, ATI Solutions, and umlaut.