Accenture acquires CS Technology while finalizing another merger with Trivadis AG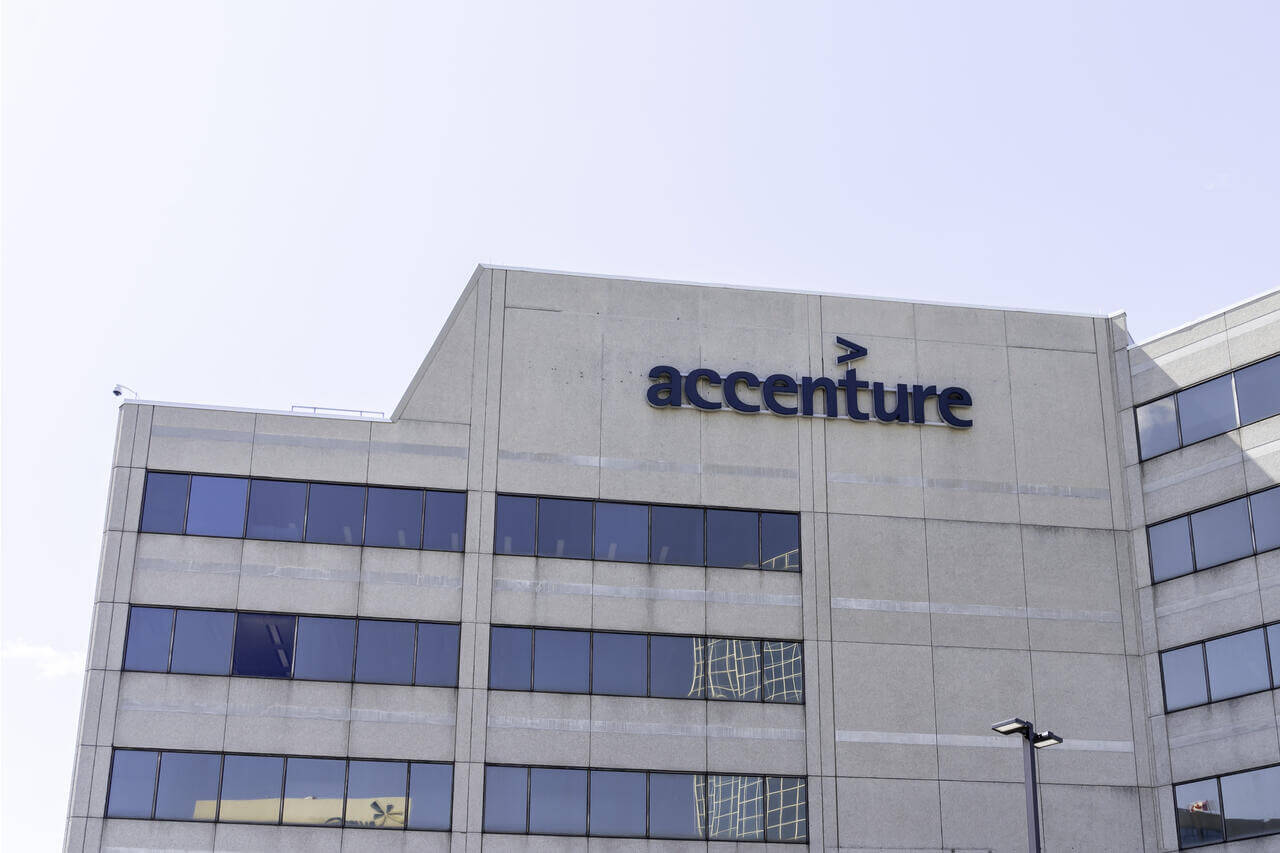 US-based global technology consulting giant Accenture has recently acquired cloud infrastructure services provider CS Technology. 
This acquisition will give Accenture access to 100 employees with skills in cloud, workplace, project management, and engineering across Sydney, Melbourne, New York, and London. 
John Rosato, CEO of CS Technology said in a statement, "For nearly 30 years, our CS Technology team has delivered transformative technology strategies and solutions that are married to our clients' business outcomes, which is a requisite capability in the age of digital," 
He also added, "Joining the Accenture team will collectively elevate our position as trusted advisors to our largest clients. Our deep [specialization] and experience will be magnified through this acquisition and will enable us to better deliver on our clients' complex cloud, data [center], workplace, and operating challenges."
This partnership came after reports of Accenture entering into an agreement to acquire IT services provider Trivadis AG has been released. 
The firm's team of more than 710 professionals in Switzerland, Germany, Austria, Denmark, and Romania is planned to merge with Accenture's Data & AI team within the Accenture Cloud First group. 
Financial terms of both acquisitions are not disclosed.