Accenture acquires KJ Group
Posted on September 8, 2021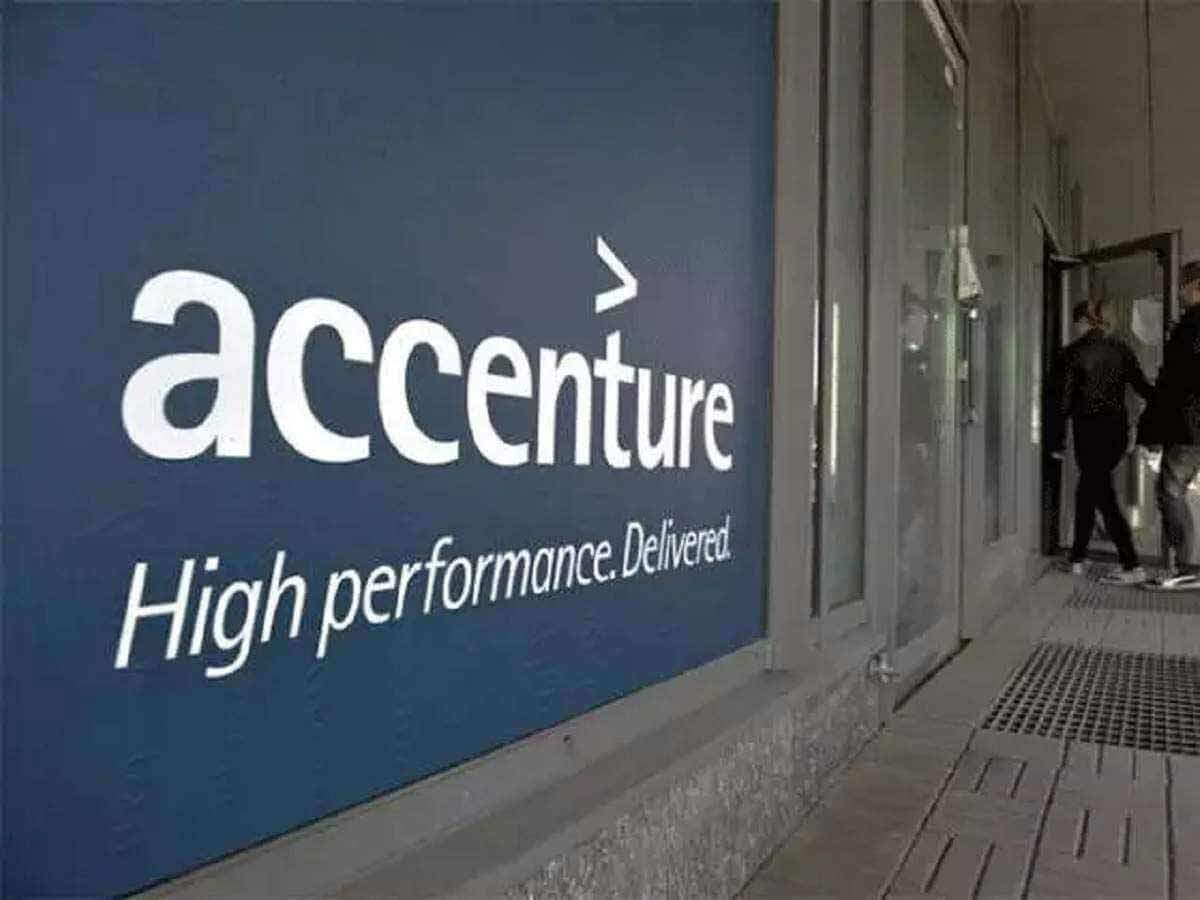 Multinational IT services and consulting firm Accenture recently acquired South Africa-based creative agency King James Group (KJ Group), as the outsourcing firm expands its operations in the Africa region.
KJ Group's team of 300 creative and brand experts are expected to join Accenture Interactive in South Africa. Financial details of the deal were not disclosed to the public.
Launched in 1998 with centers located in Cape Town and Johannesburg, KJ Group offers "integrated communication solutions" in various sectors including finance, consumer goods, tech, and media.
The SA creative firm has also received multiple awards and accolades in the industry such as Cannes Lions, D&AD, One Show, Clios, Loerie Awards, PRISMS, Bookmarks, and the Creative Circle.