Accenture PH to retain hybrid work setup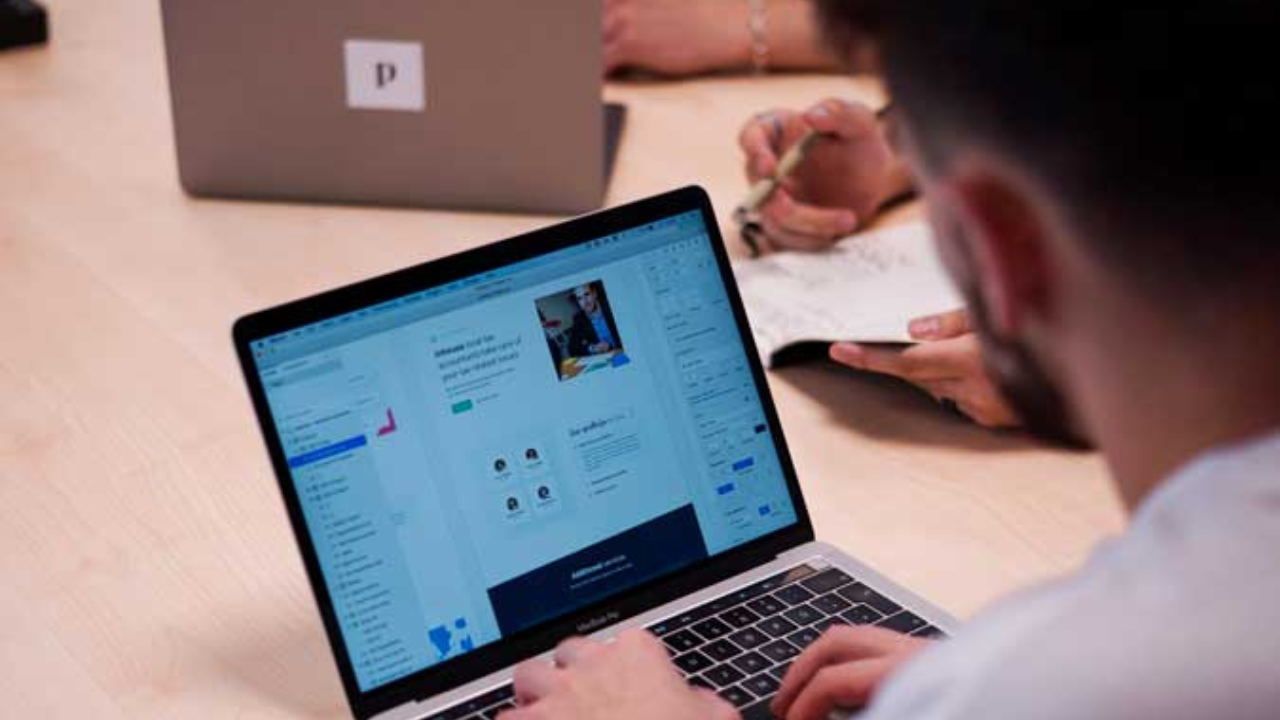 Business Process Outsourcing (BPO) provider Accenture Philippines promised to keep a hybrid work arrangement as its employees ease into a "flexible and omni-connected future of work."
During a business forum, Accenture PH Country Managing Director Manolito Tayag said that despite staying productive away from the office, they are aware that there "are some things that we cannot do from home alone."
"And so, as we said, our future is going to be a hybrid," Tayag stated
Apart from maintaining a hybrid setup, the Accenture PH chief cited a need to reimagine workspaces and enhance the employee experience in what the firm called "omni-connectedness."
Accenture invested in new technologies, including collaboration tools, the metaverse, and artificial intelligence (AI).
Tayag also emphasized that part of future-proofing work is to invest in employees' technical and soft skills.
Moreover, he shared his belief that the industry will continue to create hundreds of thousands more jobs in the next five to six years.
"And as we create these quality jobs, we will continue to remain a pillar of the Philippine industry," Tayag concluded.