Aceyus, Five9 announce an expanded partnership
Posted on September 2, 2022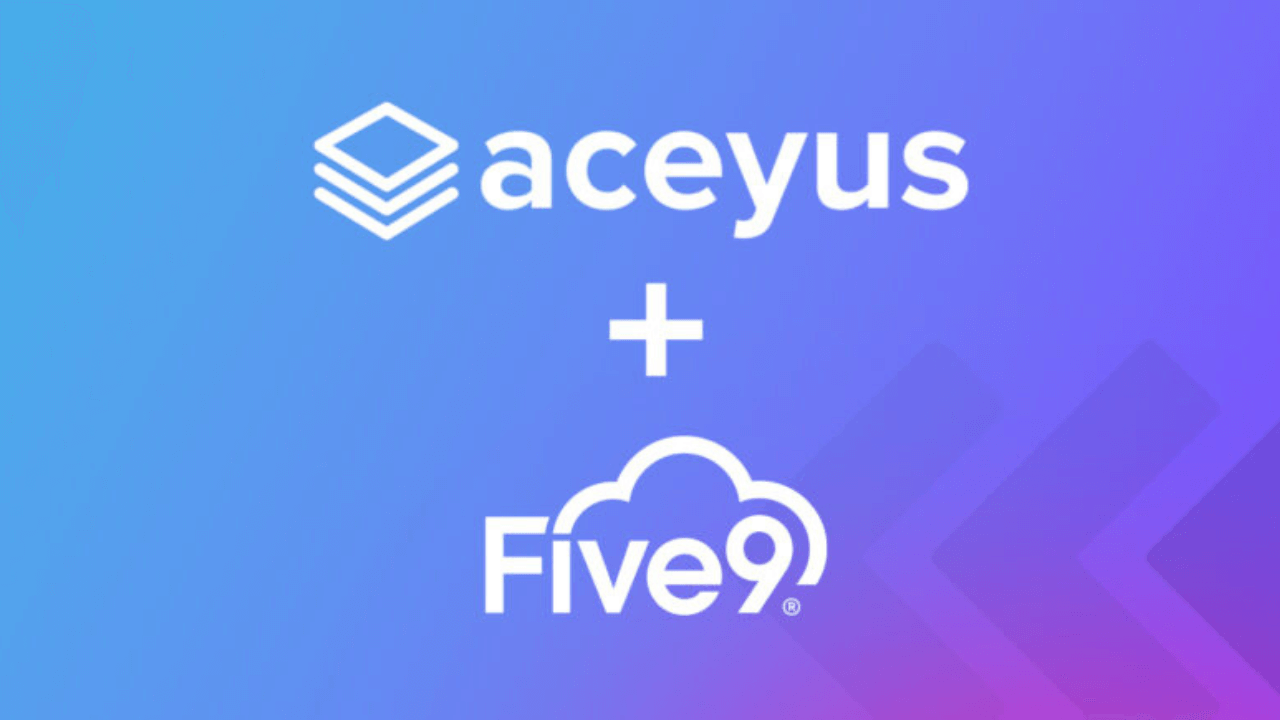 Customer experience (CX), reporting, and analytics firm Aceyus is expanding its partnership with intelligent cloud contact center provider Five9.
In a press release, Aceyus revealed that this partnership authorizes Five9 to resell the Aceyus VUE solution on the Five9 CX Marketplace, providing actionable data to contact centers.
Aceyus VUE is a software solution that delivers complete data aggregation to help contact center agents increase productivity, improve customer experience, and pinpoint trends to enhance the employee experience.
Mike Ary, Aceyus CEO, President, and Co-Founder, said that the "scalability and adaptability of Aceyus VUE makes it an optimal data-management platform for Five9 to feature in its CX Marketplace."
"We look forward to providing Five9 and its customers with exceptional products, service, and support," he added.
Meanwhile, Five9 SVP, Global Perner Sales Jake Butterbaugh added that this partnership would enable them to directly offer customers a solution to aid in the visibility to critical data.
Aceyus VUE is now available on the Five9 CX Marketplace, making it easy for businesses to integrate it with the Five9 Intelligent Cloud Contact Center.