Africa's GBS sector grew to $15bn amid pandemic
Posted on September 3, 2021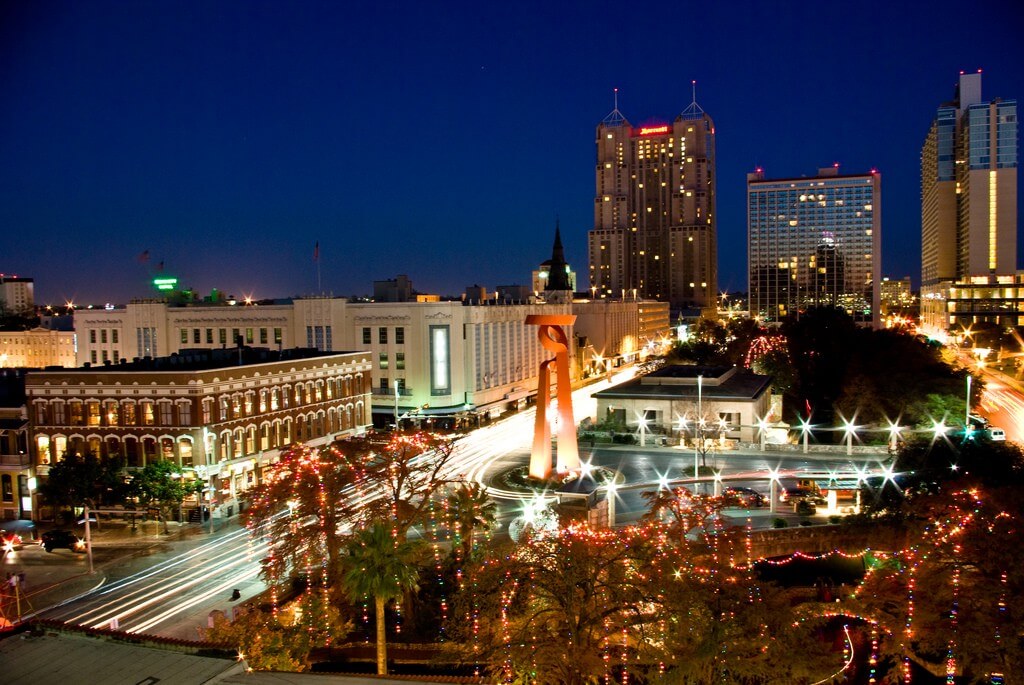 Africa's domestic and international Global Business Services (GBS) sector continues to grow with a combined estimated value amounting to US$15 billion amid the pandemic.
According to the 2021 Africa GBS Benchmarking and Market Report released by Knowledge Executive, the continent is showing signs of competitiveness in the industry, with Business Process Outsourcing (BPO) and Information Technology Outsourcing (ITO) at the forefront of its rapid growth rates.
The report highlighted South Africa as the largest GBS player in Africa by market share amounting to an estimated US$4.7 billion. It is followed by Egypt with a GBS market share valued at US$4 billion.
Nigeria's well-established ICT sector helped it become Africa's largest economy by GDP amounting to US$448 billion. Its GBS industry is valued at an estimated US$286.8 million with over 16,000 employees across the country.
Smaller nations — like Rwanda, Botswana, Senegal, Ghana, and Zimbabwe — are also capitalizing on this increasing international demand. 
Africa's GBS industry is forecasted to expand to US$19.8 billion by 2023.