Tech CEO suggests AI may find humans boring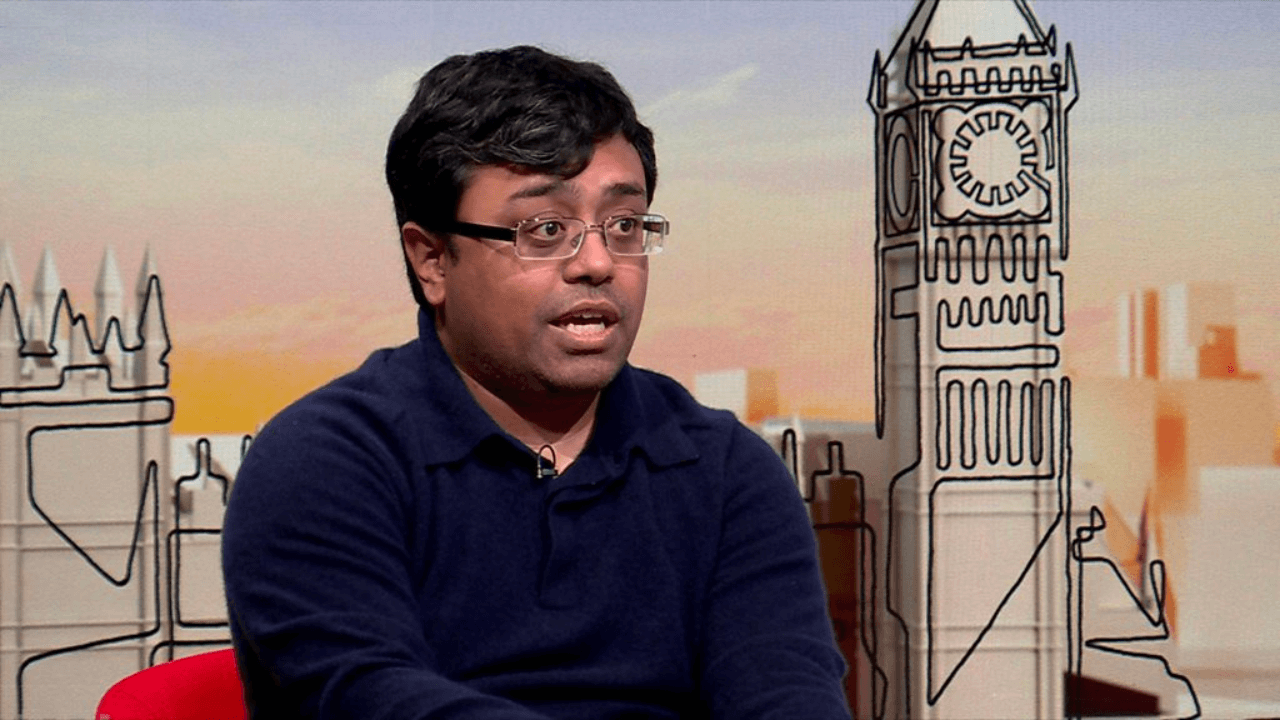 Photo from BBC
LONDON, UNITED KINGDOM — Emad Mostaque, the founder of tech firm Stability AI predicts that artificial intelligence (AI) could find humans "a bit boring." 
During his interview with the BBC, Mostaque said, "Humans are a bit boring – it will be like, goodbye!" referring to how AI could easily free us from mundane tasks. 
However, the tech CEO also warns of the worst-case scenario, where AI could proliferate and control humanity, and calls for governments to take action to prevent this outcome.
Despite the potential risks, Mostaque acknowledges the enormous benefits of AI and its potential to revolutionize every aspect of our lives. 
He also acknowledges that the impact on jobs could be painful, with some estimates suggesting that up to 300 million roles could be lost or diminished due to advancing technology. 
Despite this, Mostaque believes that productivity increases will balance out and create better jobs for humans.
Mostaque argues that open models and open-source technology are the way forward, giving the public confidence and transparency in what is happening.
Mostaque's company, Stability AI, has already been valued at $1 billion, with more cash expected to come in, including from Hollywood star Ashton Kutcher. It popularised Stable Diffusion, an AI tool used to make images from simple text instructions by analyzing pictures found online.