Alibaba Cloud to build first data center in PH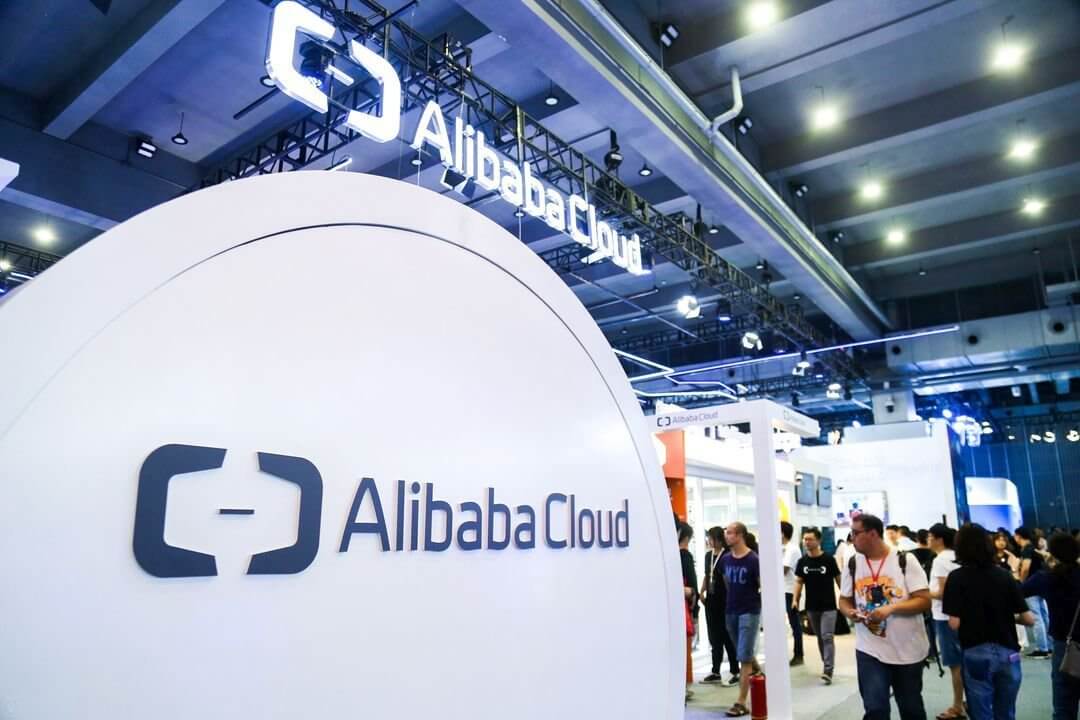 Alibaba Group's digital technology and backbone Alibaba Cloud is set to build its first data center in the Philippines by the end of 2021. This is to support the country's enterprise in adopting cloud technologies and preparing for a digital-first future.
Alibaba Cloud Intelligence Country Manager for the Philippines Allen Guo said that Alibaba Cloud has been working on multiple initiatives to support 50,000 local information technology professionals and help 5,000 Philippine businesses by 2023.
Alibaba Cloud is also planning to invest $1 billion in Asia-Pacific over the next three years to support the growth of one million digital talents, empower 100,000 developers and technology startups in their digital journey by 2023.
"To adequately support Philippine businesses' digitalization, be them conglomerates or one of the country's vast number of micro, small and medium enterprises, Alibaba cloud has formed partnerships with more than 20 organizations across the retail, healthcare, financial technology, information and communications technology, business process outsourcing, media and education sectors," the company said .