Alorica eyes new delivery spot in Paraguay
Posted on September 9, 2022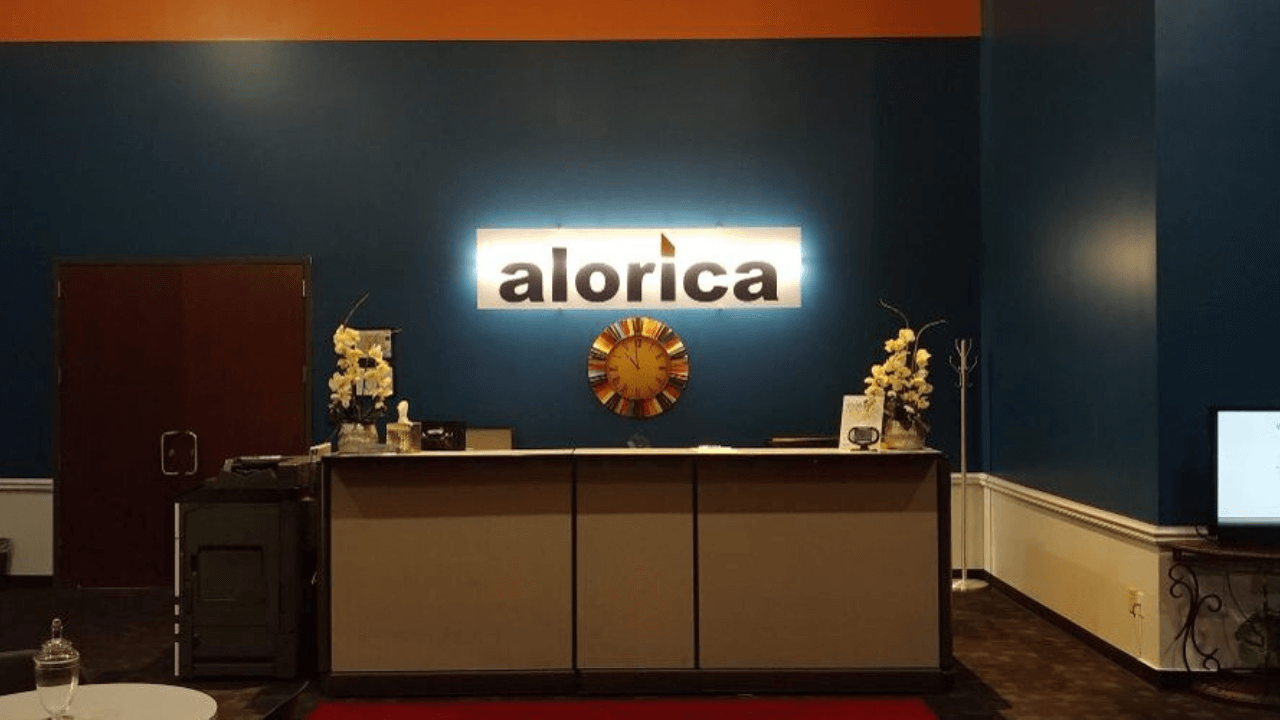 Business Process Outsourcing (BPO) firm Alorica is reportedly looking to expand operations to Paraguay, with the goal of hiring over 1,000 employees to serve their Brazilian clients better.
Alorica President José Ramírez said that the South American country's development in recent years had positively affected its choice of expansion.
"We were struck by the economic stability, the language, education in English has been developed a lot, and there is access to people who speak Portuguese, which is important for the South American market that we want to reach," he stressed.
Ramirez added that they have a lot of opportunities to continue growing by serving the Brazilian market, "and that is the first thing we want to do in Paraguay."
Executives from Alorica recently met with the country's Commerce Minister Luis Alberto Castiglioni and asked for a piece of land in the capital city of Asunción to build a contact center.
Ramirez also highlighted that the company already has operating centers in different countries in Latin America and the Caribbean, such as Mexico, Guatemala, Honduras, Panama, Colombia, the Dominican Republic, Jamaica, and Uruguay, among others.
"With our portfolio of services, we want to enter the Brazilian market as a first point and then the North American market," he added.
Alorica is looking for Portuguese-speaking Paraguayans to service its clients in Brazil as it is home to many fluent Portuguese speakers.