Alorica looking to hire repatriated OFWs
Posted on August 10, 2020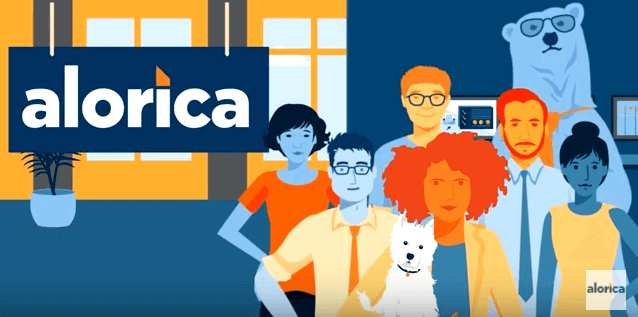 Business process outsourcing (BPO) firm Alorica Inc. said it is offering jobs to repatriated overseas Filipino workers (OFWs) particularly those who lost their jobs due to the COVID-19 pandemic. In a statement, Alorica said returning OFWs can pursue agent and non-agent career paths in the BPO firm.
"For agent positions, new hires may progress as subject matter experts or team leaders after six to 24 months of tenure, and potentially move up to operations manager after 48 to 72 months of tenure. Meanwhile, non-agent career paths in the company include roles in recruitment, administration, human resources, training, and information technology," the company said.
Bong Borja, Alorica president for Asia-Pacific Operations, said OFWs are an ideal addition to the BPO workforce with their experience abroad of providing customer service and solutions, as well as having the basic command of the English language.
He added that OFWs are experienced individuals who have been immersed in diverse environments with different employers, and that they "demonstrate adaptability, integrity, and commitment, which are important factors for anyone looking to build a career."
In June, Alorica announced it is opening 4,000 job vacancies in the country despite the pandemic. These BPO jobs are located in the company's offices in Alabang, Cebu, Centris, Clark, Cubao, Davao, Fort Bonifacio, Ilocos Norte, Lipa City, Makati, Marikina, Pasay, and Sta. Mesa.