Alorica opens 400 jobs in Ilocos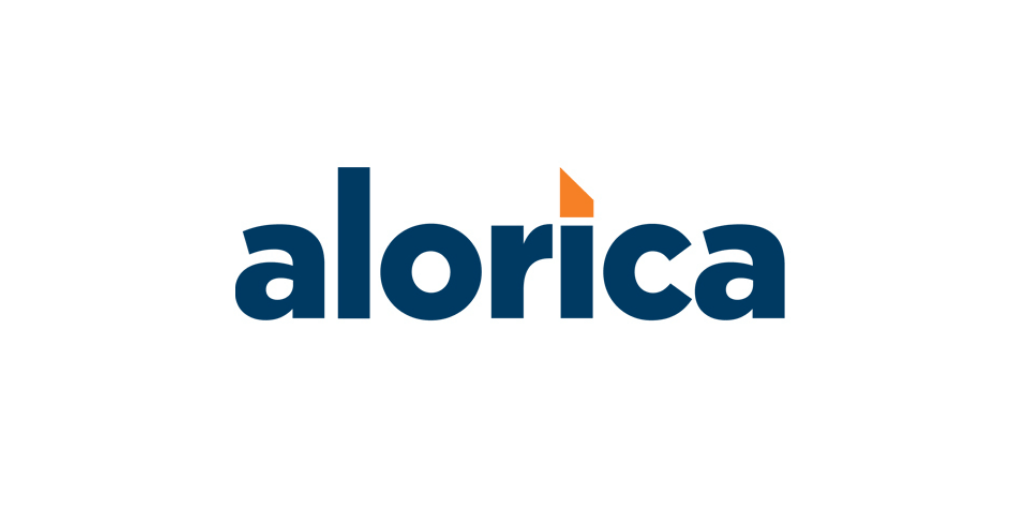 Business Process Outsourcing (BPO) company Alorica is hiring for at least 400 job roles in their newly opened connection hub in Ilocos Sur, Philippines.
Alorica Asia-Pacific Operations President Bong Borja said that this recruitment activity is a "demand-driven opportunity" that will initially start at 400 with a potential to increase up to 2,000 positions, "depending on the demand in the local and the world markets."
The new connection hub, located in the city of Candon, is Alorica's first-ever connection hub in the country. It will serve as a centralized location that allows them to connect with their remote teams for recruiting, training, IT support, culture, and engagement activities, among others.
Borja added that the hub ensures a sense of community, corporate culture, and a sense of belonging to their remote workforce.
All applicants who are interested to be a part of Alorica's workforce will have to apply personally at the connection hub or online through the firm's website.
The firm currently has a total of 55,000 employees across all their facilities in the Philippines.
As for future investments, Borja noted that they plan continue making "the right investments" to remain agile in delivering technology-powered customer solutions to their clients.