Amazon Ring Filipino call center workers' situation "have only gotten worse"
Posted on October 16, 2020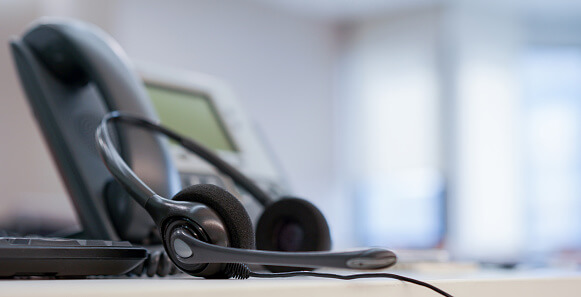 Throughout the COVID-19 pandemic, call center workers in the Philippines who are contractors for Amazon's Ring home security division have been required to report to the office. Employees are made to sleep at work so they could respond to clients, and conditions spurred an Amazon investigation after pictures of employees on mattresses and blankets on the floor became public in news reports.
However, six months after the original complaints surfaced and contractor Teleperformance promised to make changes, four workers at Amazon's call center in Cebu City said their work conditions have only gotten worse. They said that while the company has stopped letting people who work for Amazon Ring sleep on the floor, they didn't provide any alternative accommodations.
Some employees said they rent shared rooms nearby that cost about 20 percent of their salaries or they bunk with colleagues. The working conditions have increased the fear of COVID-19 among the employees, who estimate that dozens out of hundreds of workers have developed flu-like symptoms. But they said requests to work from home have been denied.
Teleperformance Philippines COO Mike Lytle said that if workers are sick with flu-like symptoms, they are sent home and asked to visit a doctor. The company provides workers with health insurance to cover Covid-19-related hospitalizations and contacts sick employees regularly to "check on their wellbeing."