Analysts expect an inflation increase of 4.6% in April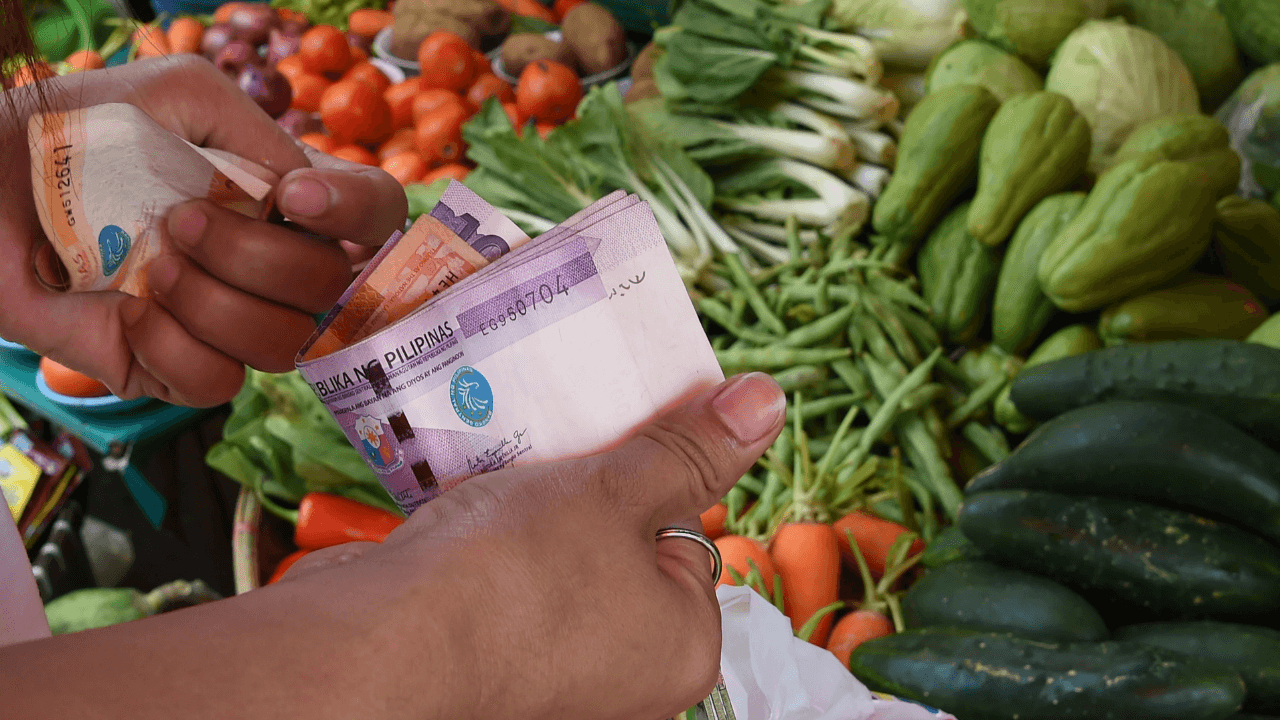 Economic analysts are expecting the inflation rate in April to increase by 4.6% as food and oil prices continue to climb due to the Russia-Ukraine war and agricultural damage caused by the Tropical Storm Agaton.
A poll conducted by BusinessWorld showed that this estimate watches the midpoint of the 4.2% to five per cent forecast by the Bangko Sentral ng Pilipinas (BSP).
The BSP said that higher electricity rates by Maralco, "as well as higher meat and fish prices are the primary sources of inflationary pressures during the month."
The central bank added that "inflation pressures will also emanate from positive base effects. These could be offset in part by lower prices of fruits and vegetables and the broadly stable peso."
This inflation estimate is faster than the four percent recorded last march and 4.5% in April 2021.
China Banking Corp. Chief Economist Domini Velasquez said that the higher inflation in April was driven by persistently elevated crude oil prices in the world market.
Meanwhile, Security Bank Corp. Chief Economist Robert Dan Roces said inflation is likely to peak in the second quarter, before easing above 4% for the rest of the year.
The Philippine Statistics Authority (PSA) will release the final April inflation data on May 5.