APAC IT and business services spending surpassed US $3B for the first time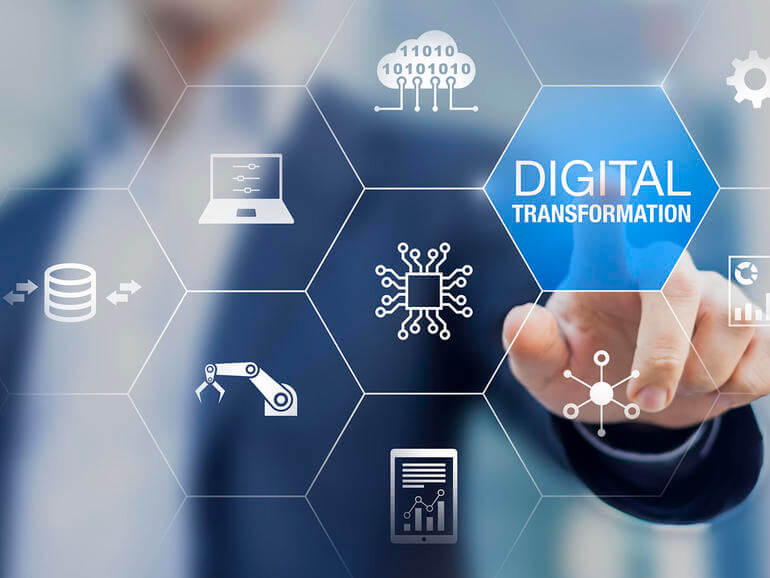 The Asia Pacific (APAC) region's spending on IT and other business services exceeded US$ 3 billion for the first time in a quarter, according to the latest report by global technology research and advisory firm Information Services Group (ISG). 
The ISG Index, which calculates commercial outsourcing contracts with over US$5 million annual contract value (ACV), shows that the region has produced US$ 3.4 billion in combined-market ACV in 2021's second quarter, 35% more than this year's first quarter and 59% more than last year's Q2.
The ACV for cloud-based services came has a 50% increase over last year to US$ 2.4 billion, the infrastructure-as-a-service (IaaS) recorded a 52% growth to $2.1 billion, and software-as-a-service (SaaS) has a 38% growth to a record $312 million.
Meanwhile, managed services experienced its best quarter in over two years with an 87% ACV of $929 million. IT outsourcing (ITO) showed an 80% growth to $800.1 million, and the business process outsourcing (BPO) services rocketed 148% to $129 million. 
Scott Bertsch, partner and regional leader of ISG Asia Pacific said, "The second quarter was a real standout for the Asia Pacific region, with record demand in virtually every segment and strong growth across the board."