APAC white-collar job vacancies rose in Q4 2021
Posted on February 2, 2022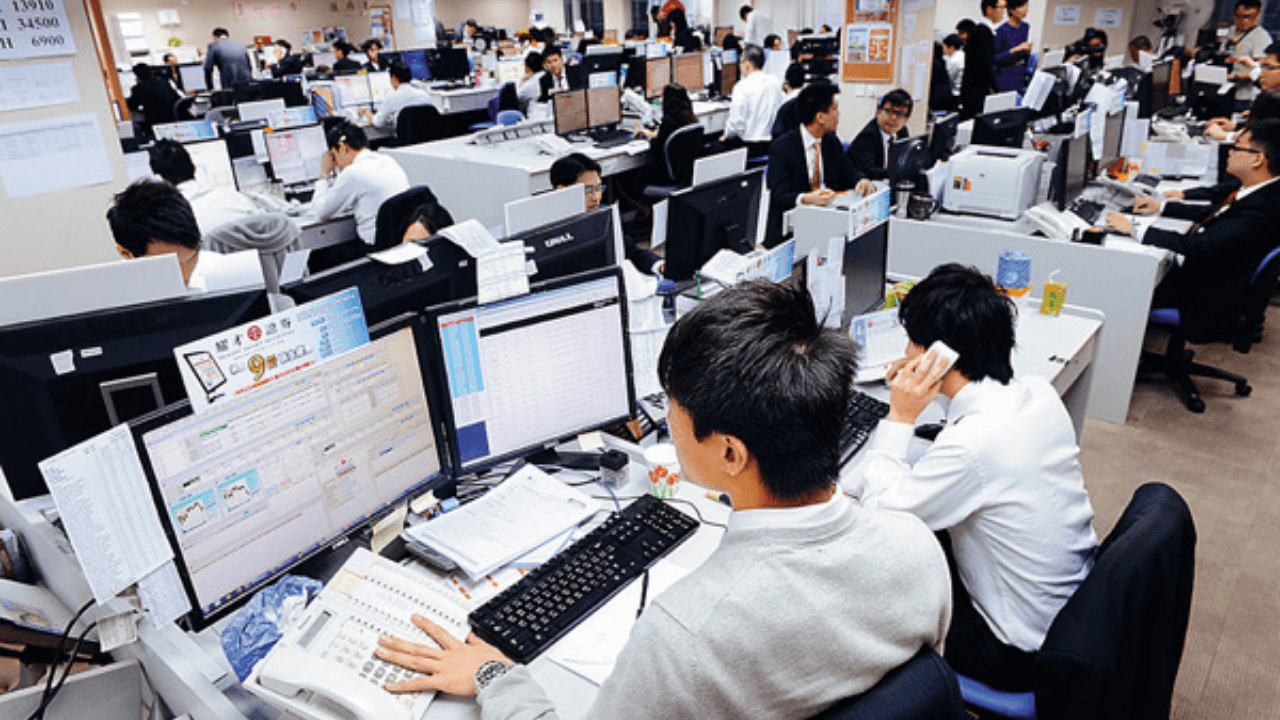 The number of white-collar job vacancies in the Asia Pacific (APAC) region increased during the fourth quarter of 2021 following a renewed appetite for hiring, said management consulting firm JAC Recruitment.
In its latest research, JAC stated that Singapore's recruitment market increased by 32% year-on-year as companies hired new employees for positions left vacant due to retirements. However, it is 10% lower than the record from the previous quarter.
In Malaysia, job vacancies were up by 71% y-o-y and four per cent more than the previous quarter. This is mainly due to the rising demand for multilingual professionals for overseas expansions.
Meanwhile, in Thailand, job vacancies increased by seven per cent during Q4 2020 and down by 10% compared to the previous quarter. 
Indonesia's job market has yet to return to its pre-pandemic levels despite growing by 60% y-o-y. JRC explained that the country's recruitment market has yet to shift into high gear across all industries.
In contrast, Vietnam's job-seeking momentum is at a lull due to the Vietnamese Lunar New Year holidays, down by 27% y-o-y.
The Chinese New Year is also affecting China as vacancies increased by six per cent over the year, and down by five per cent over the quarter.
Recruitment in Hong Kong rose by 19% y-o-y but was down 38% in the quarter as job seekers are on a "wait-and-see approach" given the possibility of a fifth wave of COVID-19.
Family-owned business conglomerates have driven significant growth in job vacancies in South Korea, recording a 75% increase y-o-y and 17% more than Q3.
India also recorded a high job vacancy growth with 75% y-o-y and 14% over the quarter as employers intensified their recruitment efforts.
Lastly, Japan's recruitment market jumped by 20% over the previous year and seven per cent in the quarter, mainly due to its next-generation automobiles and deoxygenation industries.