APEC economy projected to grow by 6%
Posted on November 9, 2021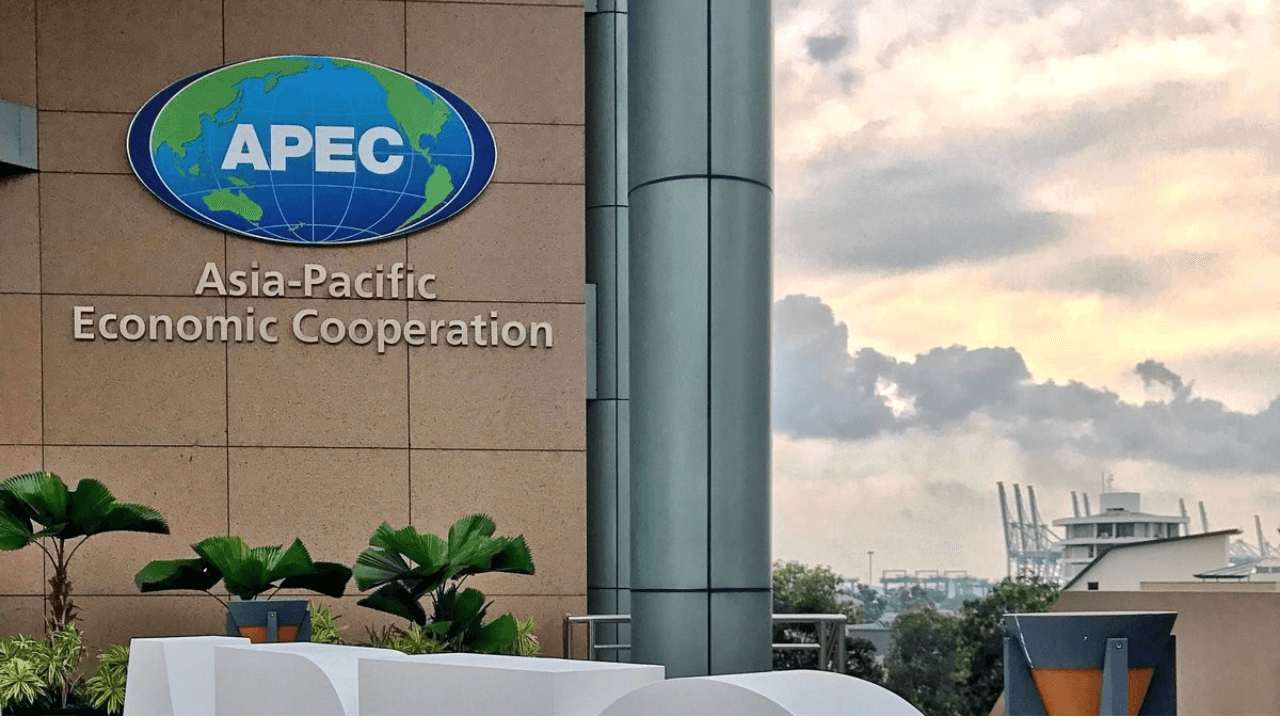 The Asia-Pacific Economic Cooperation (APEC) economy is expected to increase by six per cent this year and 4.9% in 2022 due to the "unwinding of fiscal and monetary support measures."
According to the latest APEC Regional Trends Analysis (ARTA), the region's economy expanded by eight per cent during the first half of 2021 after a 3.7% contraction in the first half of 2020.
The volume and value of merchandise trade also accelerated by double-digits due to last year's low figures and a rebound in economic activity during the first half of the year.
Additionally, trade among COVID-19 associated goods — such as pharmaceuticals, telecommunications equipment, and computers — strongly continues.
However, the report also recorded a steep decline in greenfield investments in the region, as well as the rising inflation that is currently at 2.6% from last year's 1.5%.
APEC Policy Support Unit Director Denis Hew said that the APEC and global economy "is in uncharted territory" because of the ongoing recovery in the middle of the pandemic.
Hew added that the health crisis highlighted the connection of economic, trade, and health policies in the region.