APEC trade grew shows double-digit growth amid COVID-19, disruptions
Posted on February 22, 2022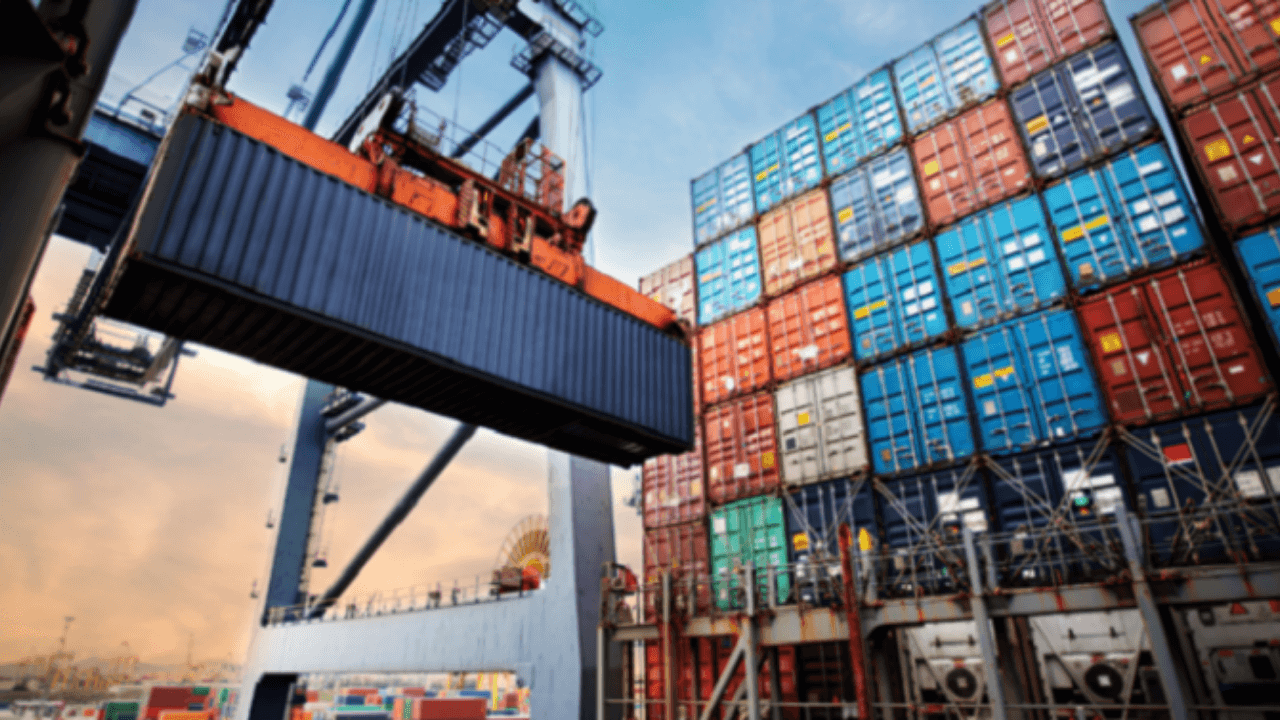 The Asia-Pacific Economic Cooperation (APEC) region's merchandise exports and imports increased by 14% and 16% respectively during the January-September 2021 period, as compared to the same period last year.
In the APEC Policy Support Unit report, the value of merchandise trade rose to 28.2% for exports and 27.3% for imports, driven by higher costs of fuel and manufactured products.
APEC Policy Support Unit  Director Denis Hew said member economies should remain united in their response and their priorities to sustain this recovery going forward.
He added that countries "must ensure that people are healthy so that economies can recover, reopen, and rebuild."
In terms of the trade in services, APEC's commercial services increased by 11.1% for exports and 9.2% for imports in the first three quarters of 2021.
The increase in shipping rates boosted the performance of transport services, which grew by 26.8%, while strong consumer demand pushed goods-related services to grow by 10.7% during the first to third quarters of 2021.