Apna claims a 100% Q2 jump in verified job vacancies in India
Posted on August 30, 2021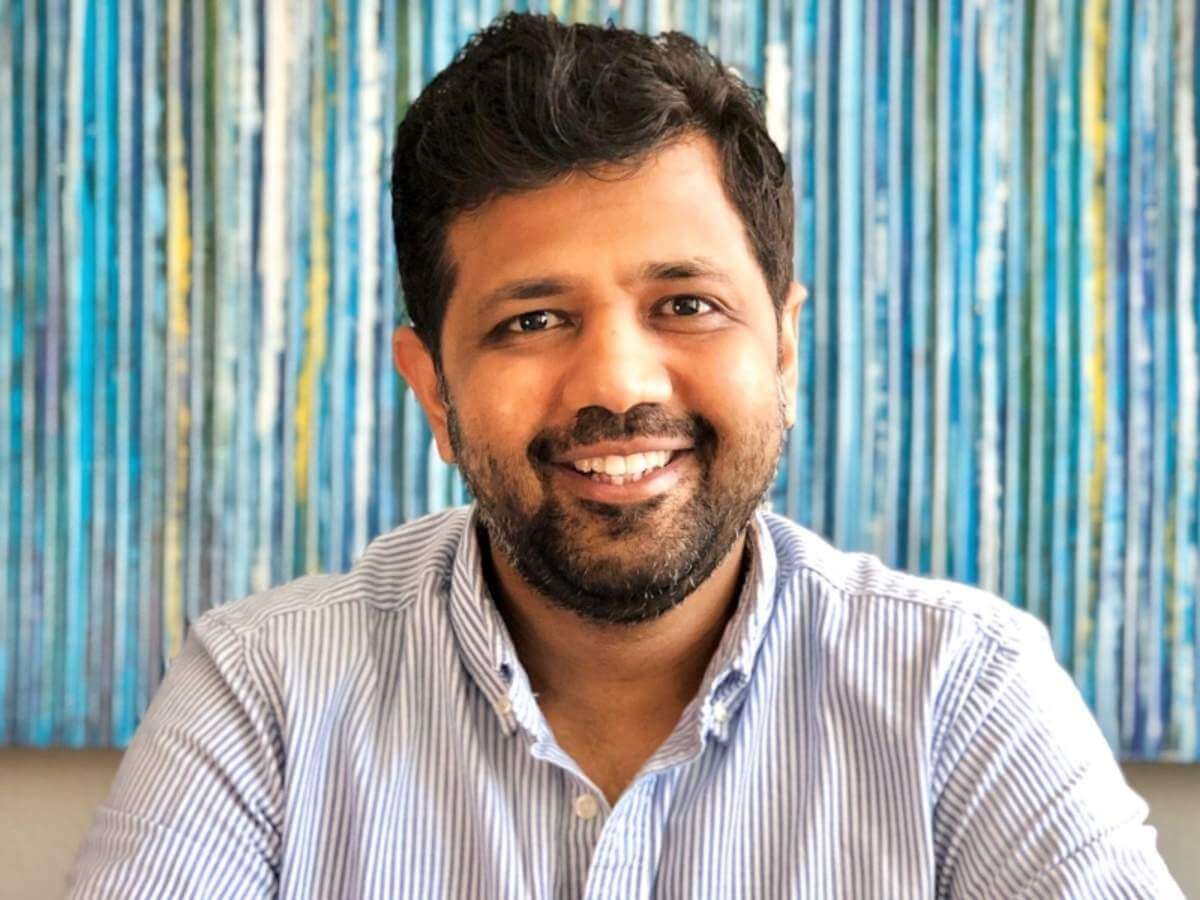 India-based online jobs search platform Apna disclosed that verified jobs in the country had increased by over 100% to around 4 million in the second quarter of the year.
The latest figure was compared to data recorded during 2021's Q1 which has around 1.7 million jobs across delivery, Business Process Outsourcing (BPO), sales, marketing, and business development sectors.
The jobs search platform also saw an 85% increase in applications as they reached the 4 million verified job vacancies milestone on its portal during the June 2021 quarter.
Apna founder and CEO Nirmit Parikh said in a statement that the rise in job vacancies in the online platform is expected to have a direct and positive impact on the recovery of India's economy.
The employment opportunities for the BPO industry have increased to 500,000 in Q2 compared to the previous quarter's 384,000. Delivery jobs grew by 1.8 million while sales jobs rose by 350,000.