Apple suspends return-to-office plans indefinitely
Posted on December 20, 2021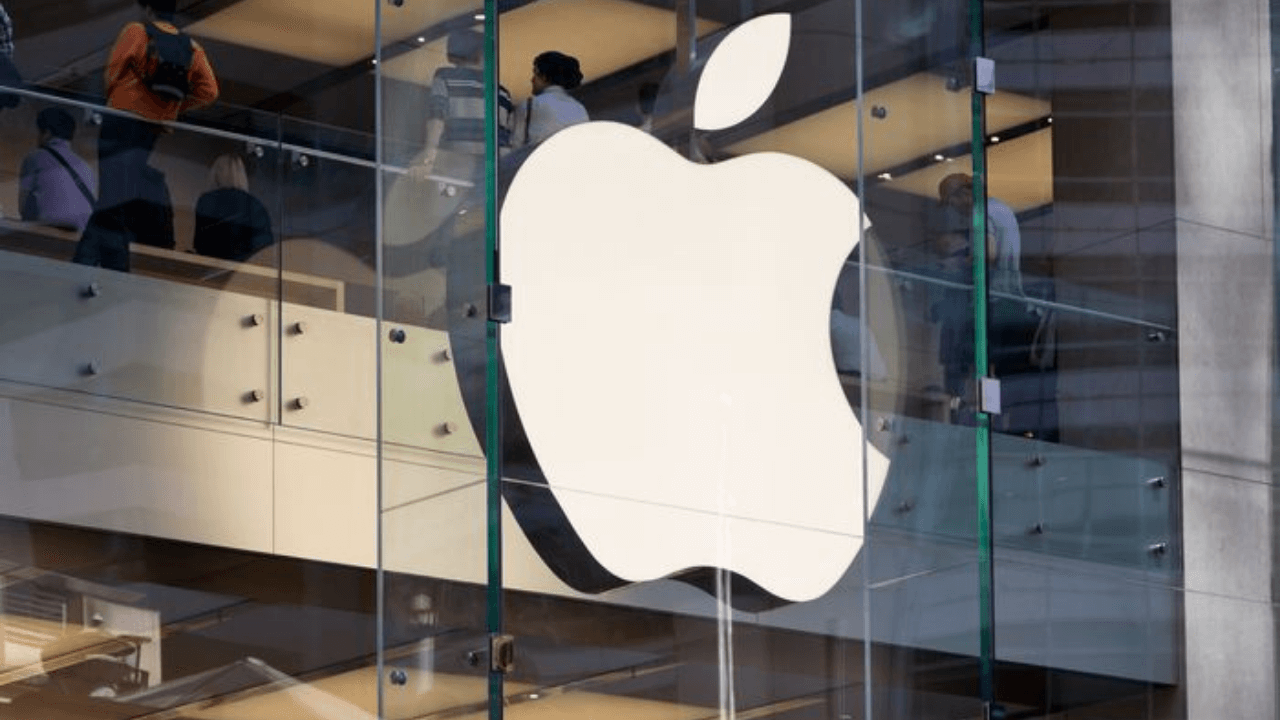 Multinational tech company Apple is halting its return-to-office plans in the United States amid concerns about the rising COVID-19 cases and the Omicron variant.
A memo from Apple CEO Tim Cook said that employees would be notified a month before a new return date is set. 
Cook added that they would hand out $1,000 per worker to outfit their home for an extended remote working arrangement.
Apple previously planned for most of their corporate staff to return to their buildings on February 1, 2022.
Additionally, the tech giant closed three stores earlier this week due to the continued spread of the virus. The firm is also currently requiring their customers to wear masks while shopping in any of their stores in the US. 
Meanwhile, their retail employees are given access to weekly at-home tests.
The delay comes after other tech companies — such as Google, Lyft, Uber, and Amazon — pushed back their office returns due to COVID concerns.