Ascensos to open 600 jobs in new Cape Town expansion
Posted on September 6, 2021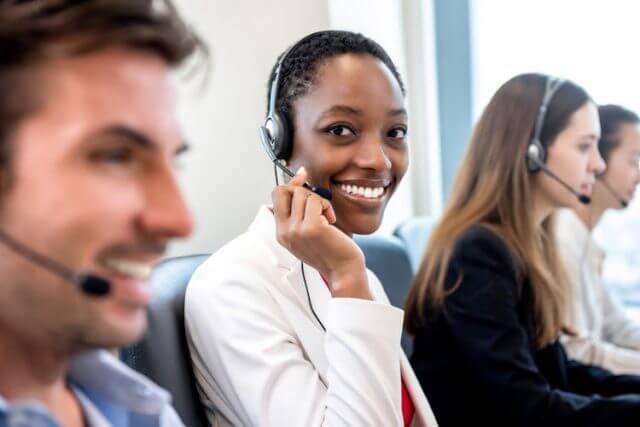 Europe's leading customer service outsourcing firm Ascensos will recruit over 600 employees in Cape Town, South Africa as part of the company's expansion in the country later this month.
In a statement, Ascensos CEO and co-founder John Devlin said that Cape Town "s a premier location with a fantastic talent pool" making it a well-established market for English-speaking service deliveries. 
Devlin added that this expansion is an excellent opportunity to generate high-quality jobs and build new business opportunities in the country.
Ascensos currently has over 3,000 employees spread across its centers located in the UK, Turkey, and Romania.
Meanwhile, Cape Town's local business process outsourcing (BPO) organization CapeBPO said that the outsourcing industry has created over 35,000 job opportunities in the region within a decade.
CapeBPO added that the city's "qualified talent pool" has enabled companies from the retail, utilities, travel and tourism, finance, legal, logistics, and IT sectors to expand their operations in the country.