ASEAN digital economy to reach $1tn by 2030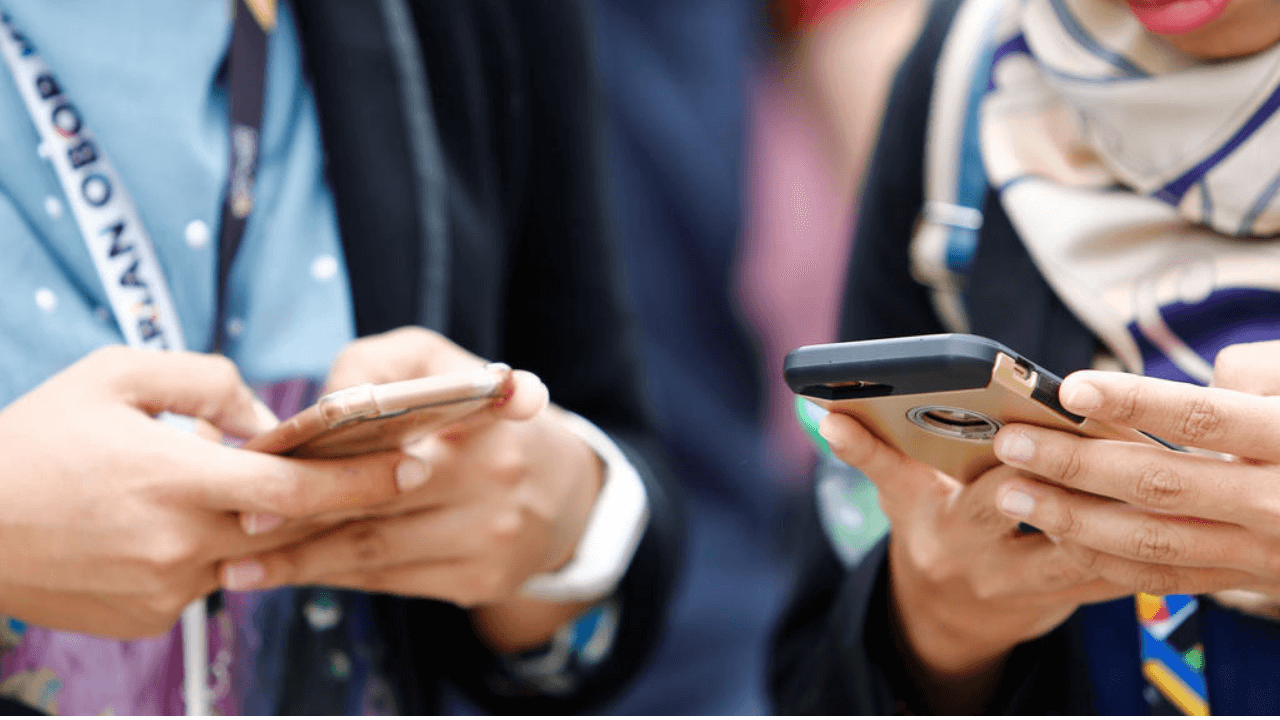 The Association of Southeast Asian Nations (ASEAN) digital economy is projected to grow to US$1 trillion by 2030, as internet users boost the e-commerce and virtual finance industries, according to a newly released Google report. 
The annual report, conducted in partnership with Singapore state investor Temasek and consulting firm Bain & Co., said that about 40 million new internet users in the region came online this year.
This figure raises the internet penetration in ASEAN to 75%, with eight in 10 new users bringing something online at least once. The region now has a total digital consumer population of 350 million.
Google Southeast Asia Vice President Stephanie Davis said that most first-time internet consumers came from non-metro areas, bridging the urban-rural divide in internet use.
Additionally, the report disclosed that the gross merchandise value of Southeast Asia's internet economy grew at a compounded annual rate of 49%, from US$117 billion in 2020 to $174 billion this year despite the pandemic.
It is further expected to significantly increase by a CAGR of 20% to US$363 billion by 2025.