Atento initiates cloud-based global migration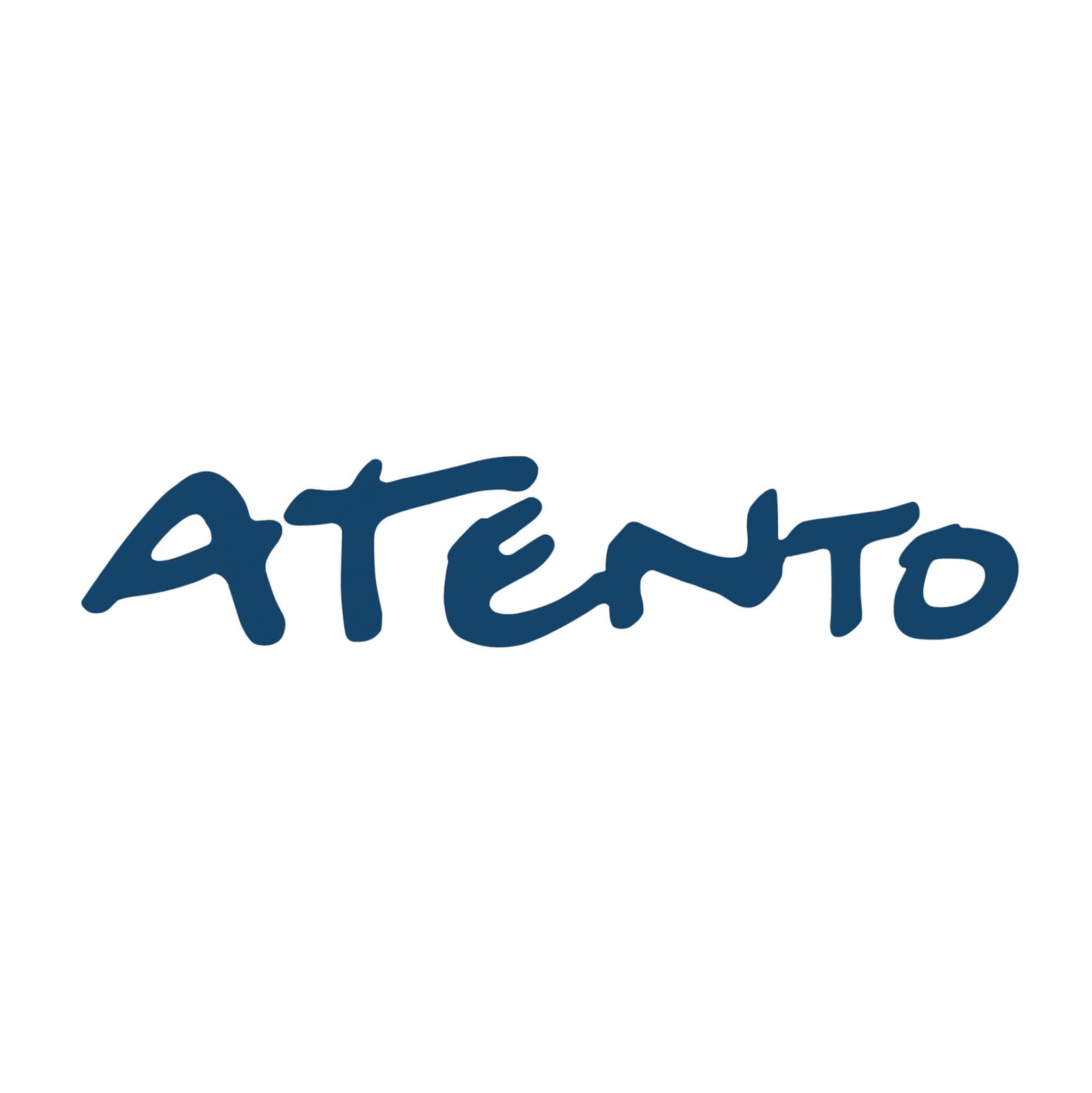 Business process outsourcing (BPO) Atento announced the planned migration of its ERP system, from SAP ECC to ERP SAP S/4HANA, in the 13 countries where the Company operates.
Atento's flagship operation in Brazil will be the first to migrate to the new cloud-based system, a process that will take two years to be completed company-wide. The process will be supported by Embrace, a partnership between SAP and Microsoft, that facilitates enterprise migration to the Cloud via Azure, Microsoft's cloud-computing service.
"Our migration to a new cloud-based ERP system is a natural progression of Atento's ongoing digital transformation to capture the many growth opportunities emerging in the global CRM/BPO market and to drive cost as well as operating efficiencies throughout our organization," said José Azevedo, Atento's Chief Financial Officer.