Atento signs new credit facility with IDB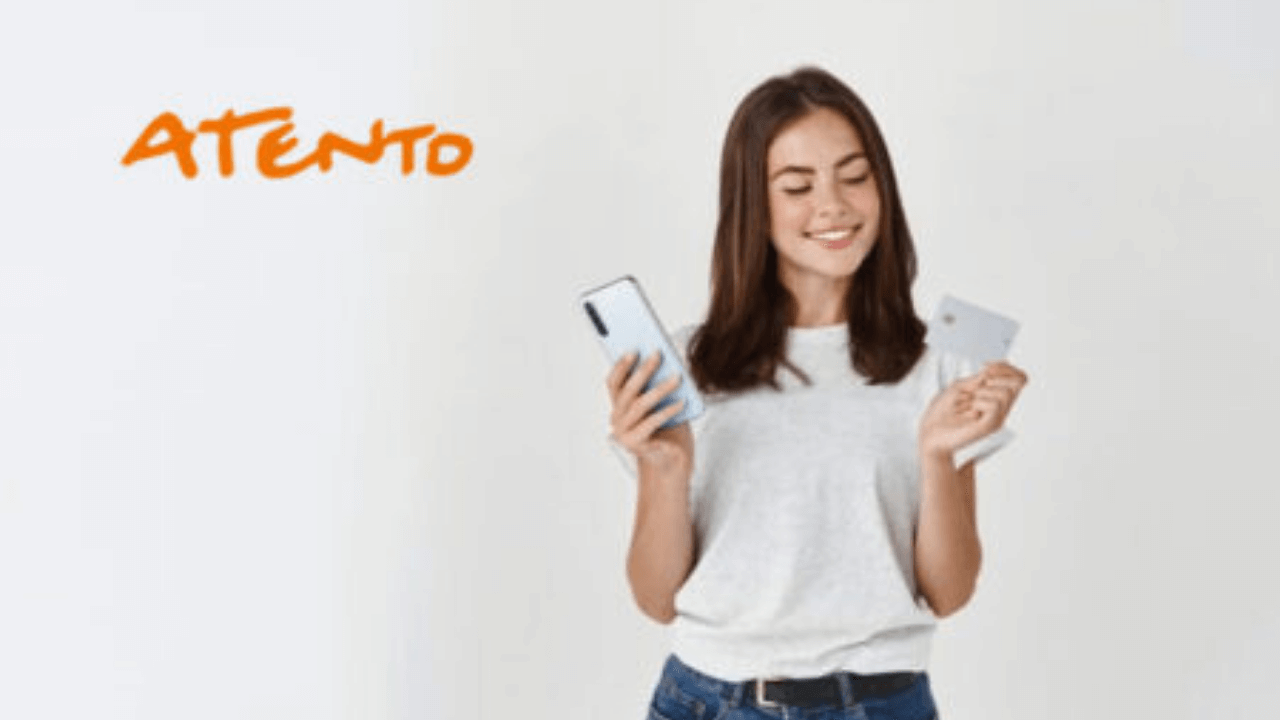 Business Process Outsourcing (BPO) provider Atento entered a new super senior revolving credit facility with IDB Invest, the private sector arm of the Inter-American Development Bank.
This credit facility will provide total financing commitments of up to $43 million, with an additional $7.0 million if Atento surpasses a net worth test.
The partnership with IDB will last until December 23, 2026, and will replace Atento's existing $50 million super senior revolving credit facility that will end on February 10.
Atento plans to use the new credit facility to repay $25 million and use the remainder for its working capital and capital expenditure needs in its Latin American operations.
Atento Chief Financial Officer José Azevedo said that the company's new revolving credit facility "further strengthens our capital structure while providing additional financial flexibility and reducing Atento's financing costs."
With the agreement, Atento is required to work closely with IDB to promote certain environmental and social standards and shall be subjected to certain ESG and sanctions throughout the contract.