Atlas founder shifts focus to revolutionize HR tech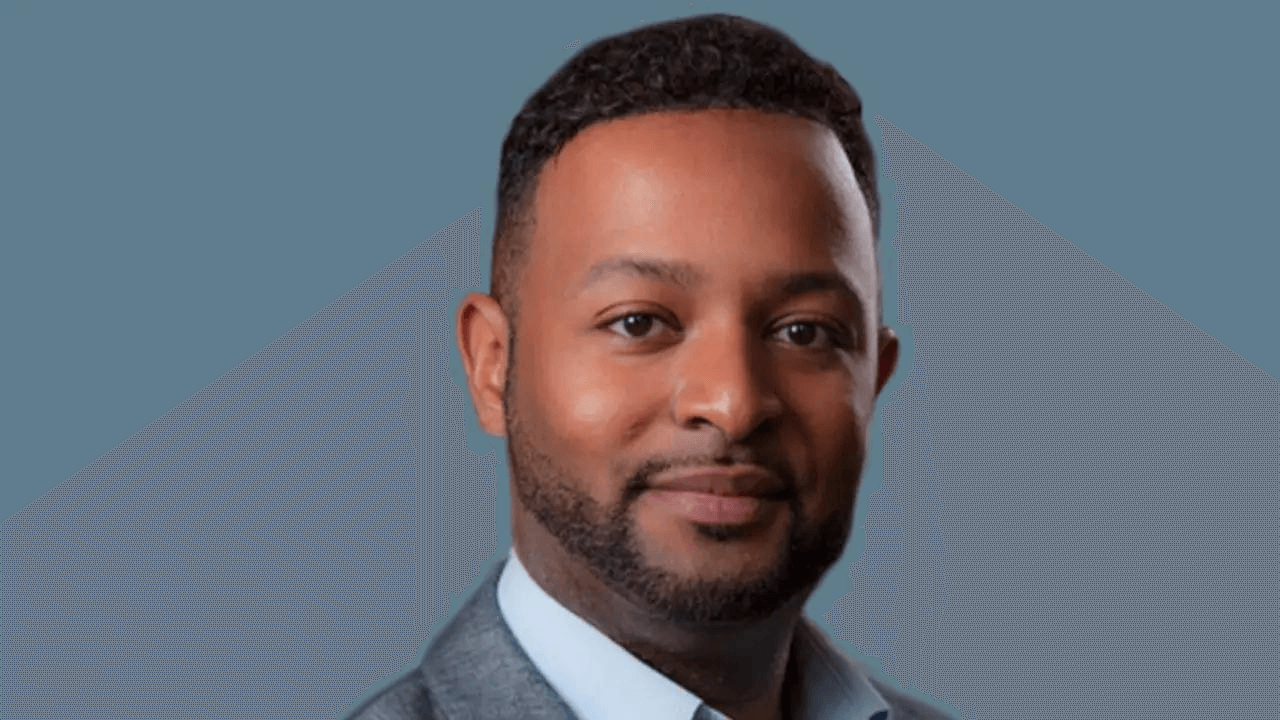 Photo from Atlas
CHICAGO, UNITED STATES — Rick Hammell, the founder of Atlas, has stepped down from his role as CEO to concentrate on new ventures aimed at transforming the global HR and workforce management technology industry.
Hammell will continue to play a significant part in the company's future as the majority shareholder and Chairman of the Board.
Hammell, who pioneered the world's first 100% direct Employer of Record (EOR) model in 2015, believes there is more to be done in the human experience market. He plans to invest in new solutions addressing how global businesses manage diverse workforces and fill gaps in the service-enabled technology world.
"I am looking forward to changing the industry again by investing in new ventures that will help companies compete in a borderless world… there is so much more that can be done to create a stronger working culture for employers and their employees," Hammell said.
Hammell's dedication to simplifying global expansion has led to the rapid growth of Atlas, which now has over 500 employees in more than 160 countries.
Melanie Pizzey, CEO of The Global Payroll Association (GPA), looks forward to partnering with Hammell.
"Rick's contagious passion and vision for the EOR and Global Payroll industry makes him an inspiring leader who uses his influence to effect positive change in our profession," Pizzey remarked.
With nearly 20 years of experience in human resources and employee management, Hammell has guided businesses across various industries to achieve accelerated growth while operating compliantly worldwide. His impact on the industry has earned him accolades such as Ernst & Young LLP's "Entrepreneur of the Year (2021) and recognition as the 2023 "Employer of Record Company of the Year" by the Global Payroll Association.