Australia's DOH to extend partnership with Datacom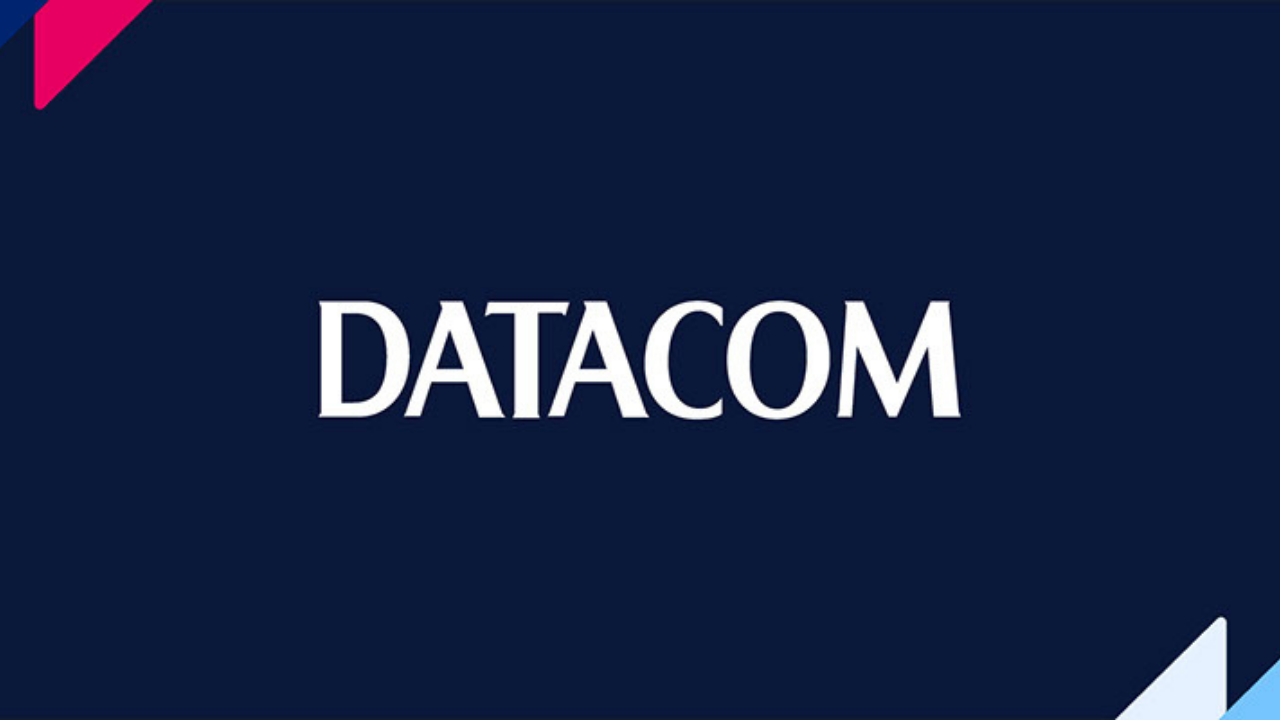 Australia's Department of Health (DOH) will be extending its Information Technology (IT) outsourcing deal with homegrown tech firm Datacom for three more years to accelerate its migration to the public cloud.
The new contract, which will take effect after their prior deal expires in June 2022, will bring the partnership between the two organizations to 10 years.
This extension follows an "intensive period of work" over the past two years as Datacom worked on reconfiguring the agency's IT infrastructure to cope with the impacts of the pandemic.
Datacom Chief Innovation and Technology Officer Matthew Gooden said that the deal extension is a courtesy of a "significant investment" in the company's capabilities.
"Our increasing use of AI and automation will speed up the migration of over 1000 production workloads to the public cloud, streamline the release of new applications and deliver improved functionality for department employees," he said.
The firm also vowed to provide a "number of new capabilities aimed at enhancing services and driving cost savings", in addition to its existing services.
The existing contract has cost the department $506 million over seven years, meaning the extension likely puts this fresh deal in the hundreds of millions of dollars range.