Bataan LGU pushes to convert nuclear power plant to data center
Posted on September 16, 2022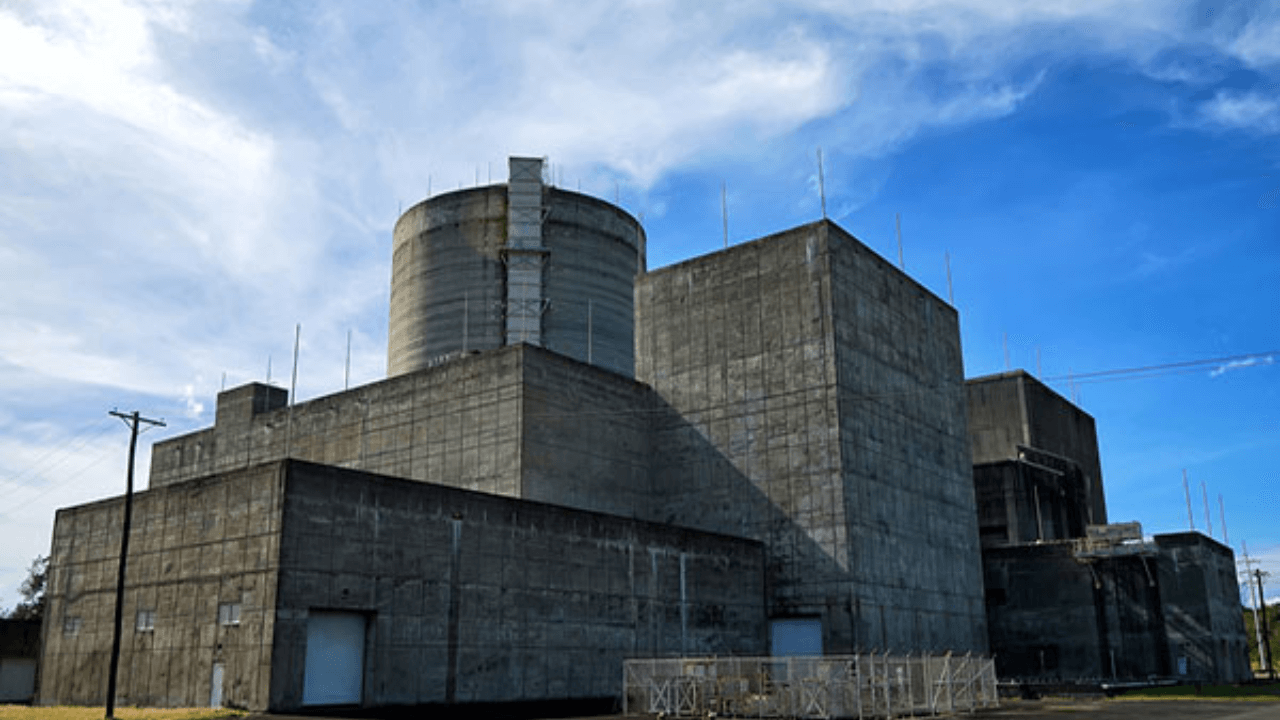 The Provincial Government of Bataan is requesting the conversion of the Bataan Nuclear Power Plant (BNPP) to a cloud computing facility instead of reviving it to its original use.
During a Climate Change and Sustainability Summit, Bataan Governor Jose Enrique Garcia III said the 40-year-old nuclear power plant has the right foundations to serve as the Philippines' biggest data center.
BNPP is planned to be converted into a Data Center because of its very secure structure and water cooling provision, which is really needed for Data centers.
Garcia further explained that the national government is open and looking into small and modular reactors, which is now a trend in Western countries. It has a lower buffer zone which is estimated at around 800 meters to 1km only, unlike regular Nuclear Power Plants.
The governor further stated that they are looking to build newer, more up-to-date structures in terms of technology and safety standards.
There's still no final decision regarding what will happen with BNPP, but its reactivation is still a heated debate across the current administration.